Posted by Ellis on Friday, April 27th, 2012
I picked the nephew and niece up from school and we went to pick strawberries.
Well, first we stopped at a gas station for slushies like we do every other Friday but they didn't have any. Niece got a SpongeBob popsicle and nephew opted for nothing. Niece was literally crying beforehand over nephew's calling the front seat but she got over that pretty quickly!
THEN we went to pick strawberries: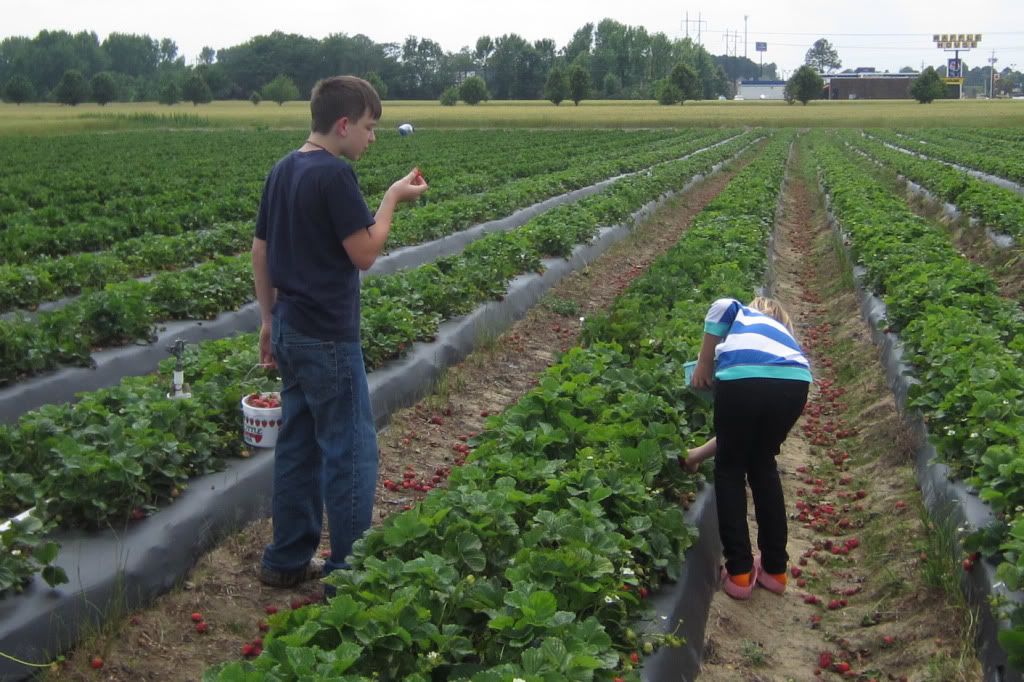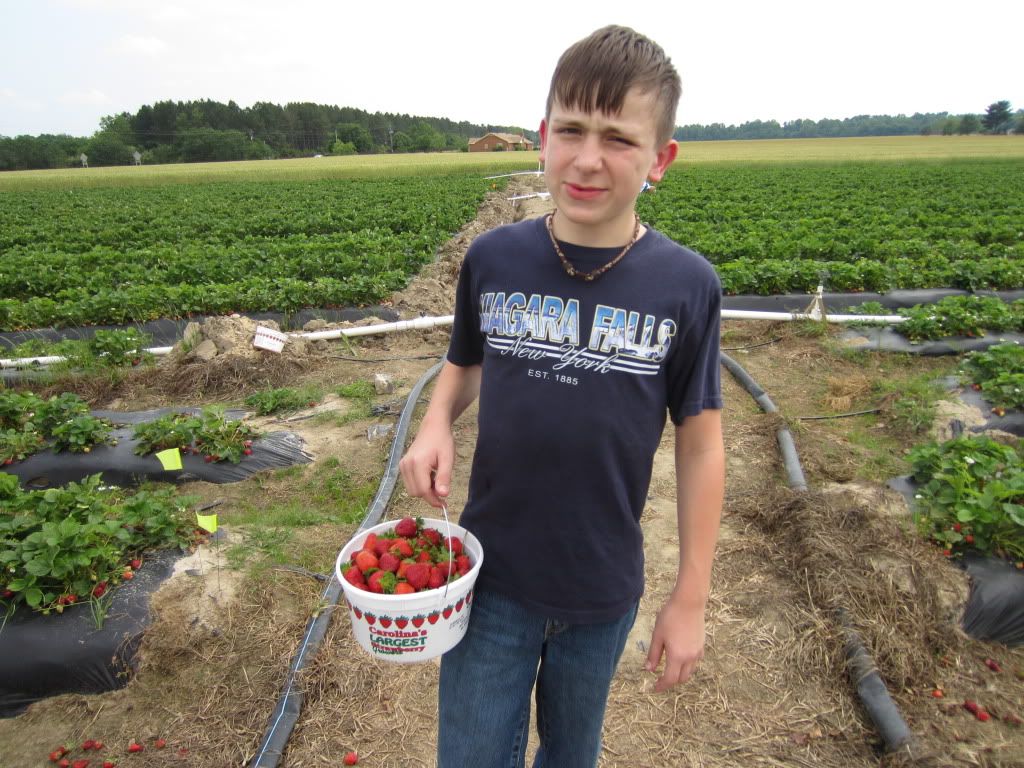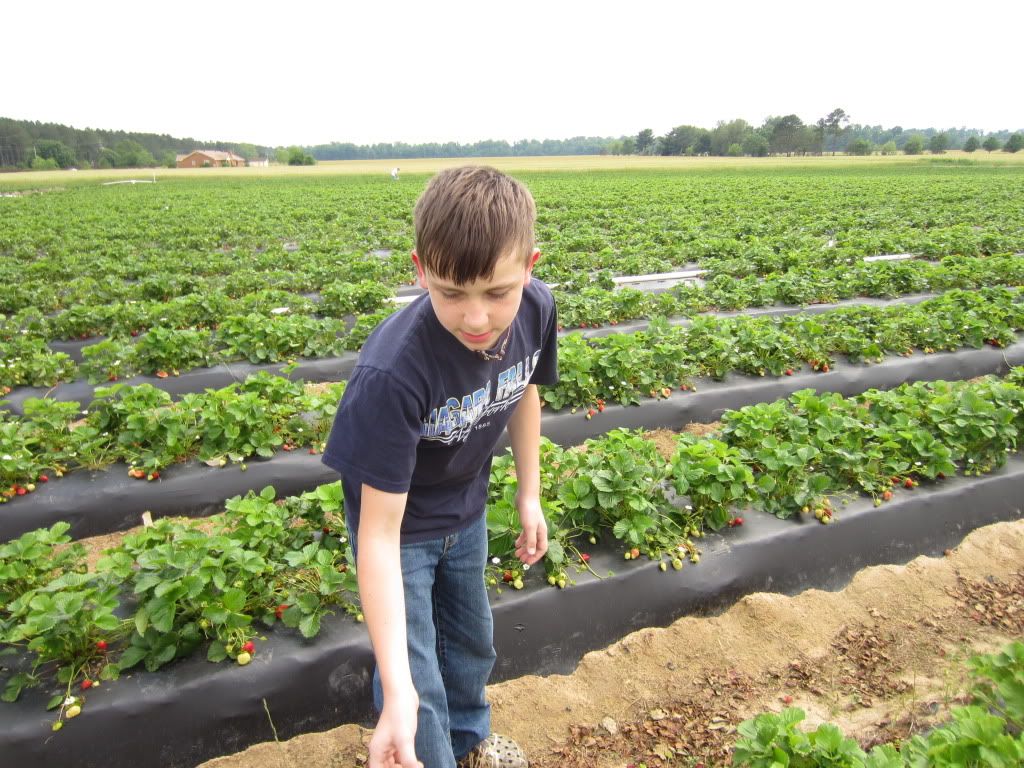 After strawberry picking, we came back home to light the candles and have cake for Grandma's birthday! Jean, the s-niece and s-nephew came to help us!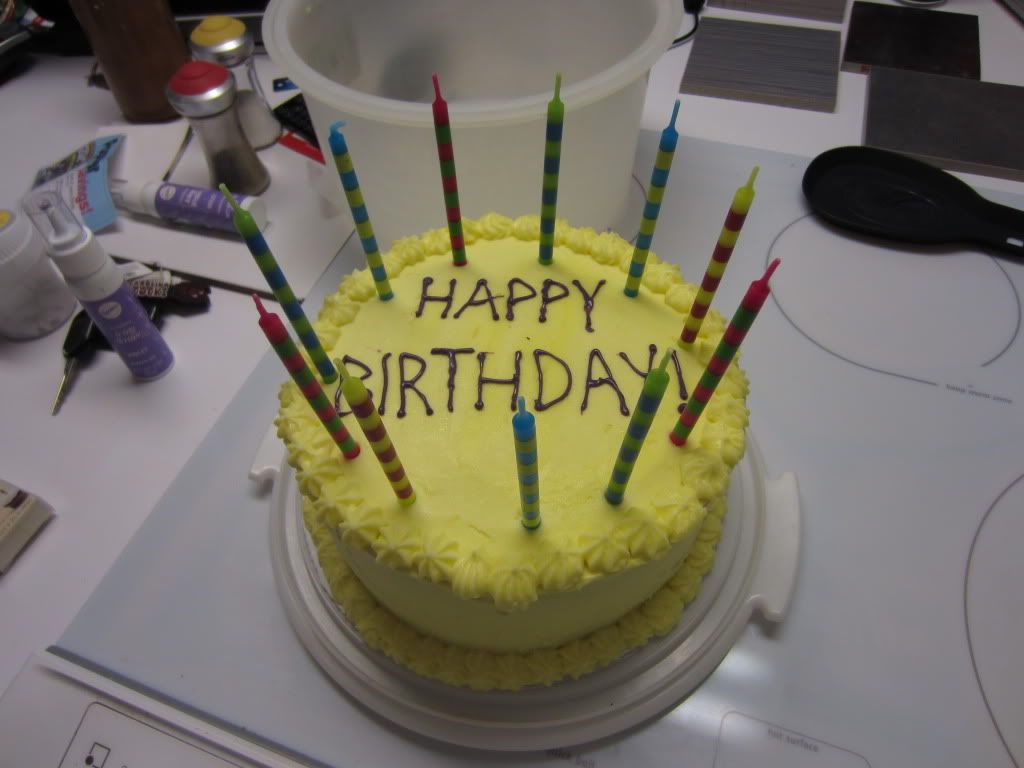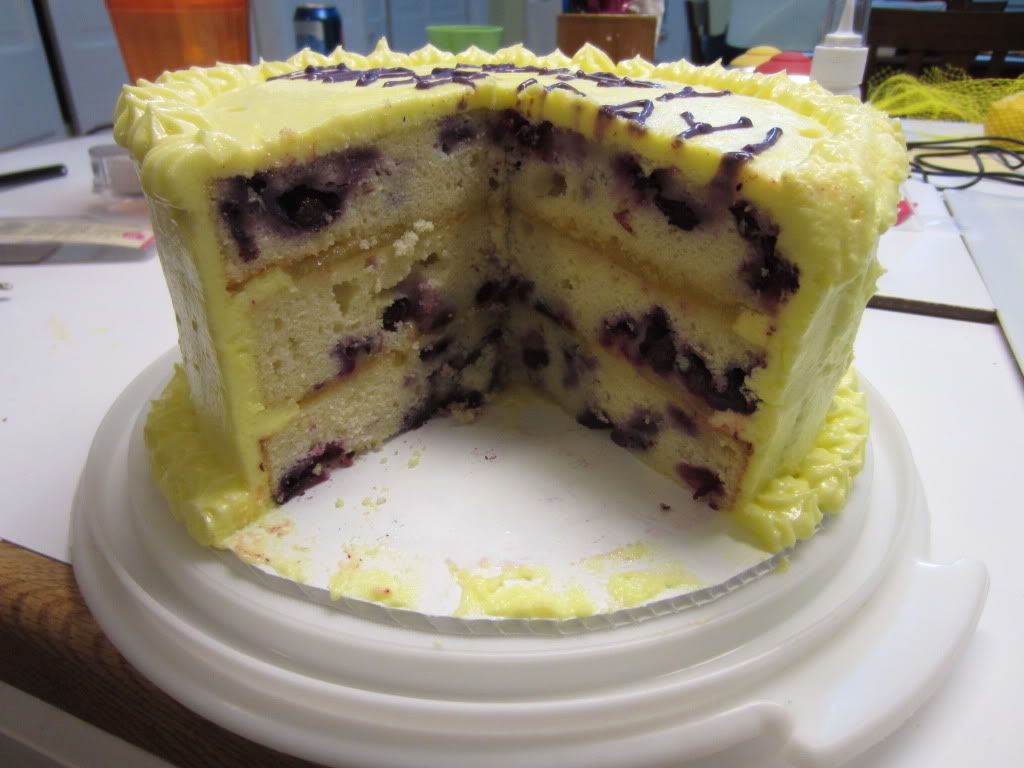 That is one expensive damn cake!
Filed in Food, Kids | One response so far
One Response to "Happy Birthday, Mom!"
Bella Michelleon 08 May 2012 at 9:39 am

1

So glad I found your blog (it looks like we have been haunting the same strawberry patch!) and I am enjoying reading about your progress on your house blog as well….btw, is it me or are there more squirrels this year????