Posted by Ellis on Thursday, April 26th, 2012
The niece and nephew arrived at 6:00 this afternoon. The nephew had a 4-stanza micro-managed poem he was to complete by tomorrow with all sorts of different rhyming patterns in each stanza, a hyperbole in this one, a metaphor in that one, two things in this one, etc. It was a nightmare considering he had not done anything before he got here except for 2 lines in a rough draft that he had to scrap.
Now, was he just given this assignment today? No. Did he accomplish any of this at his mother's house? You know, the house where his mother says, "He always does all of his homework before he comes to you guys"? No. Nothing. I have no earthly idea if he has even studied for his spelling test because we had to spend the whole night, after he fessed up, doing this damn poem.
Before the fessing up stage, though, we managed to eat supper while sending Grandma to a funeral, start on the icing for Grandma's birthday cake which involved zesting a lot of lemons and juicing them, which led to the nephew making a fruit smoothie out of lemons, blueberries and bananas and the niece juicing the rest of the lemons from the bag to make homemade lemonade, then I finally got what I needed to make the icing, then we had leftover cream from the icing so the niece made butter! From scratch! It was amazing! Here's our proof of all of that! Except for the poem, unless I manage to snap a picture of it along with my "parent's signature and comment" page where I stated, "This was like pulling teeth".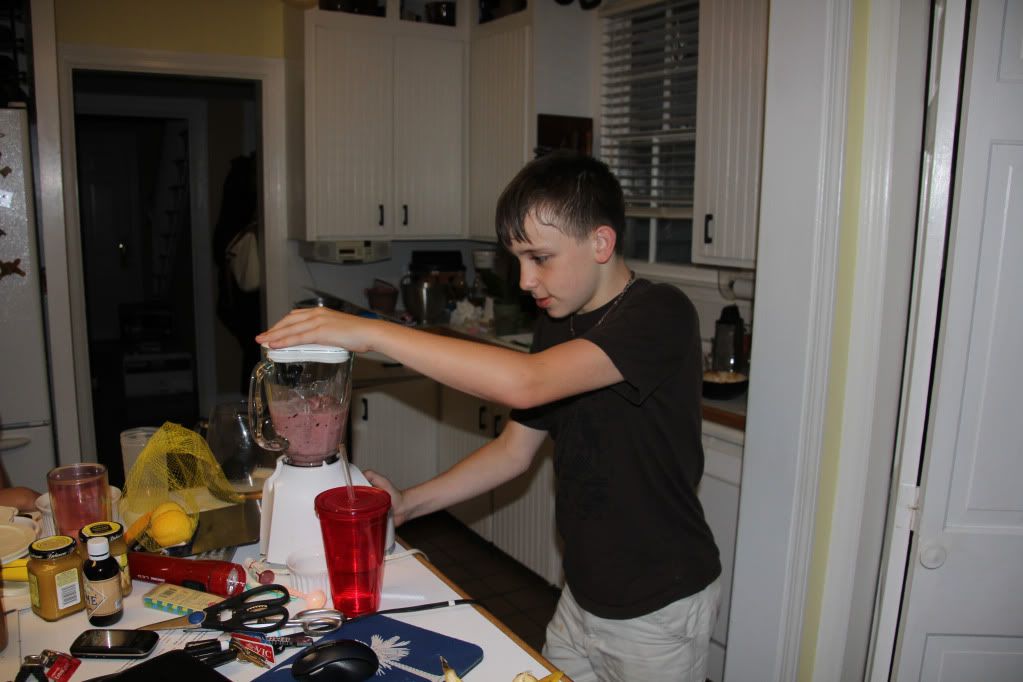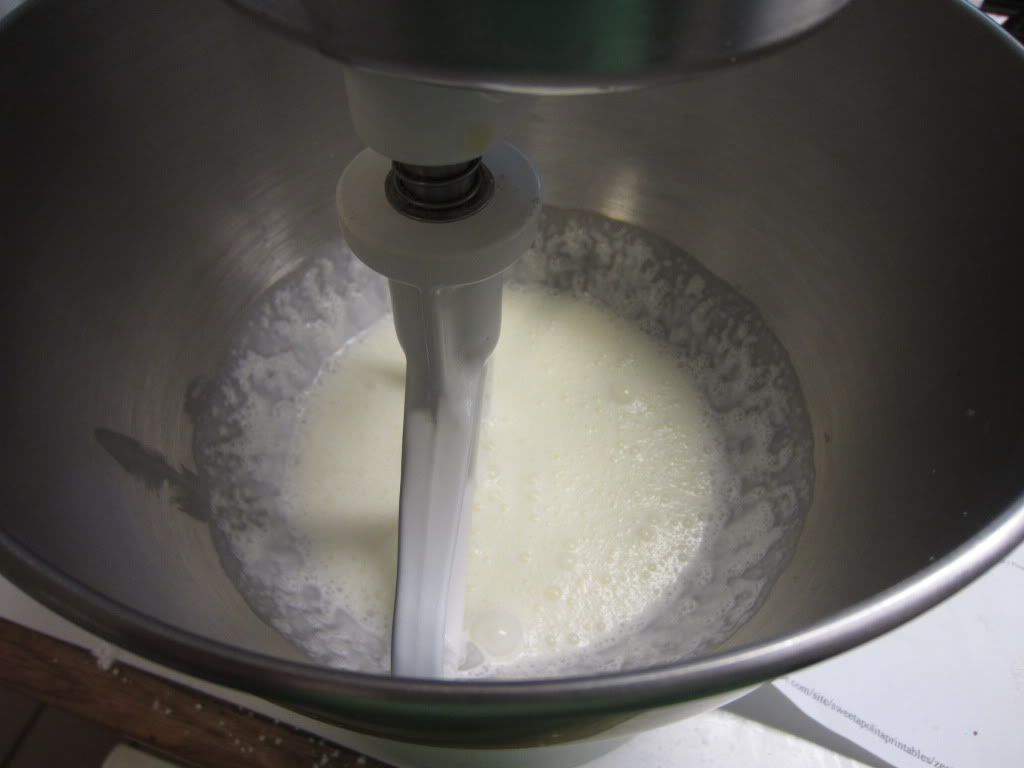 Filed in Cooking, Defensive Gardening, Food, Kids, Miscellaneous Crap | Comments Off