Posted by Ellis on Sunday, April 15th, 2012
Even the seeds that the s-nephew planted 7 inches deep have sprouted!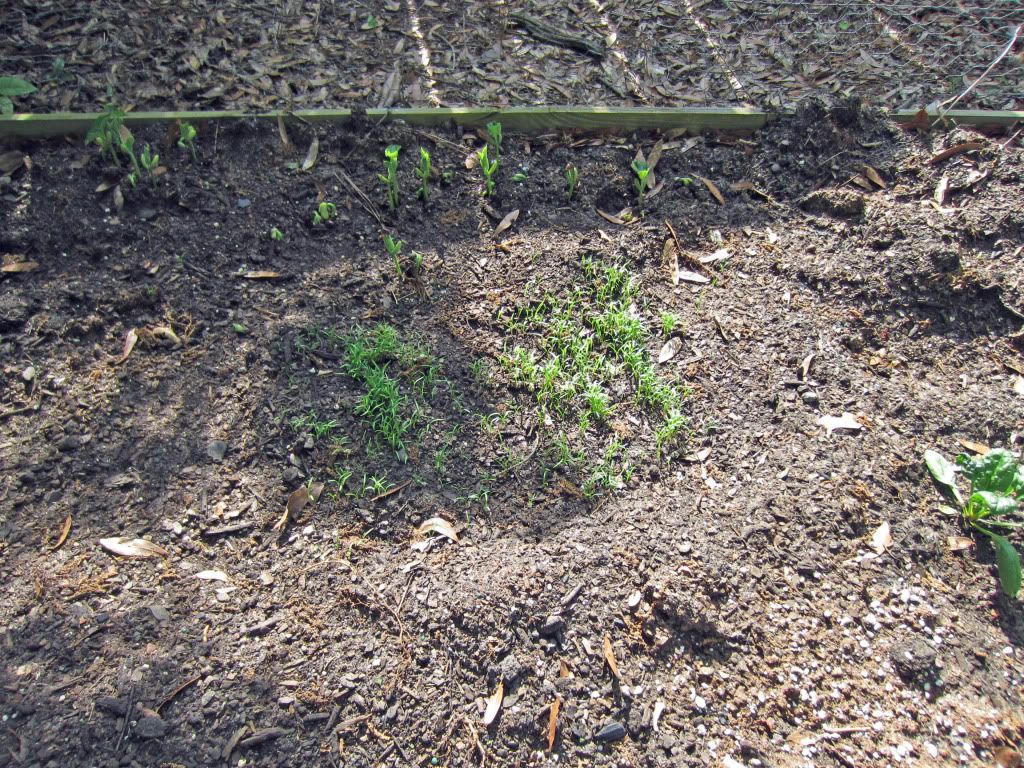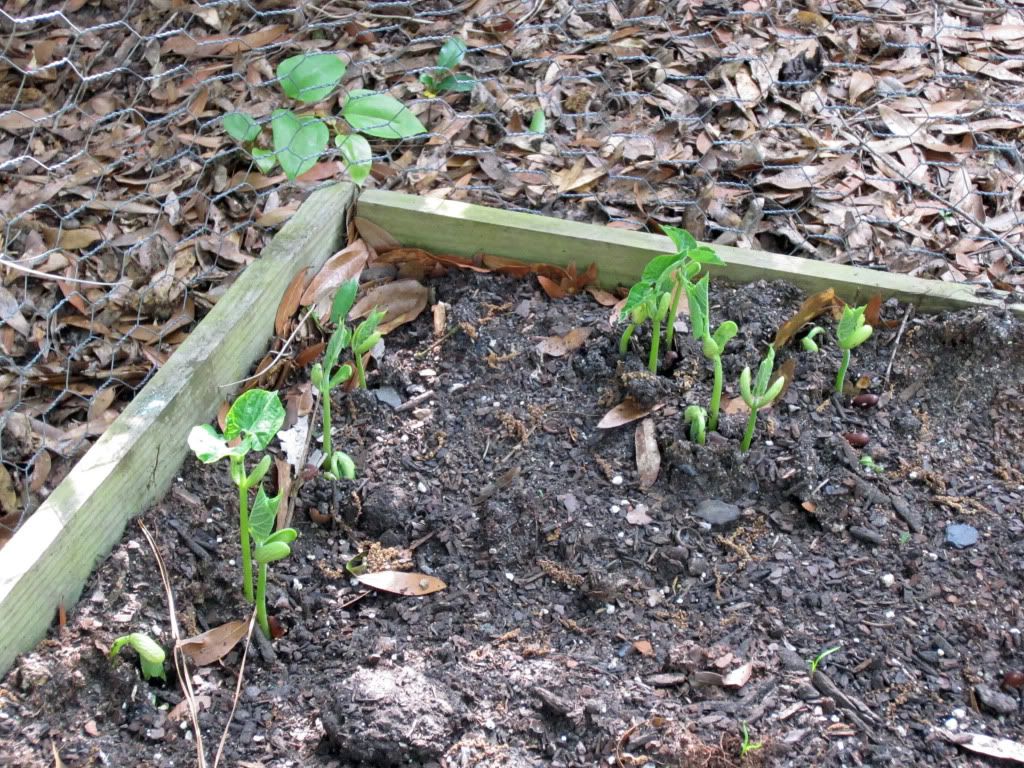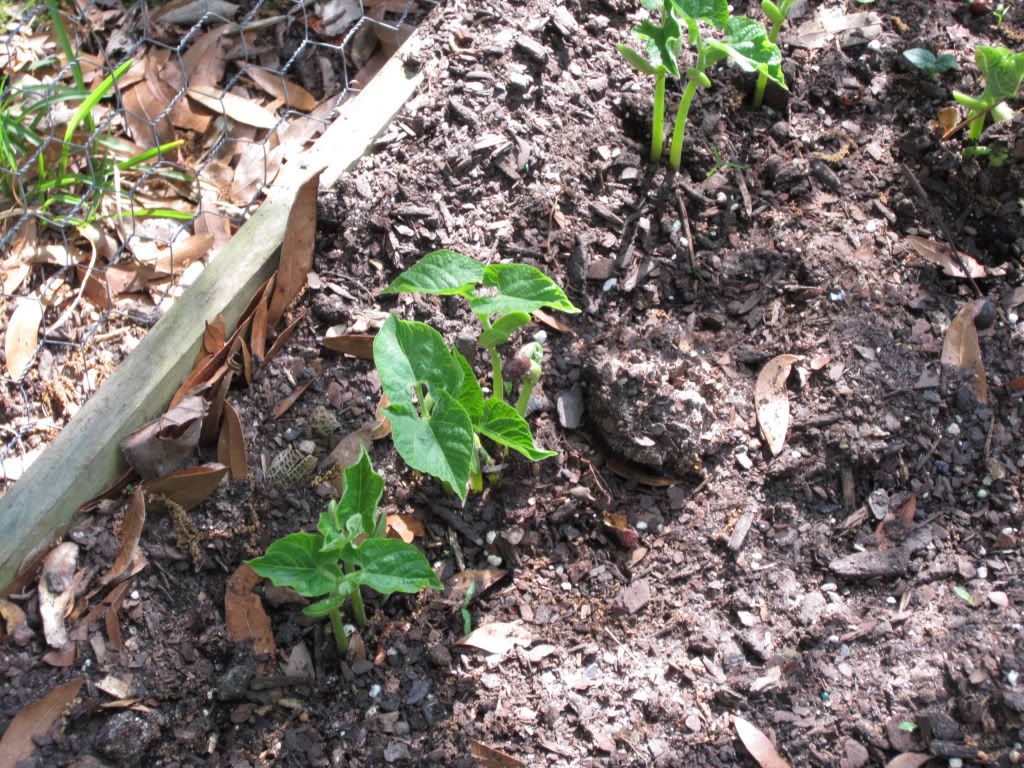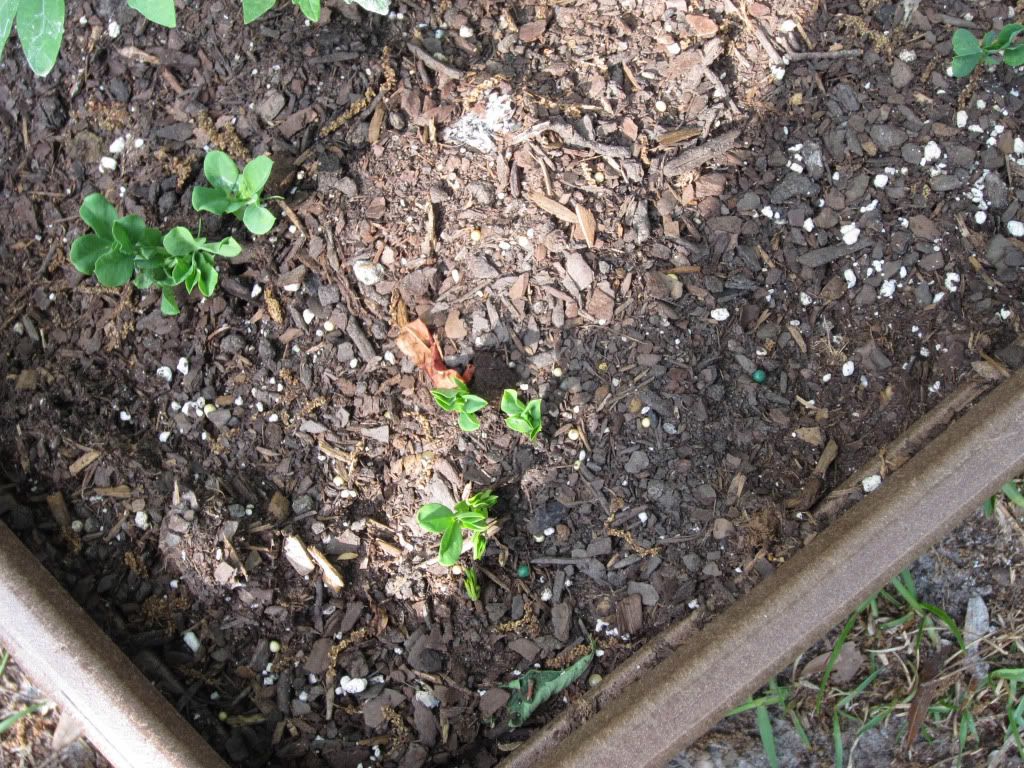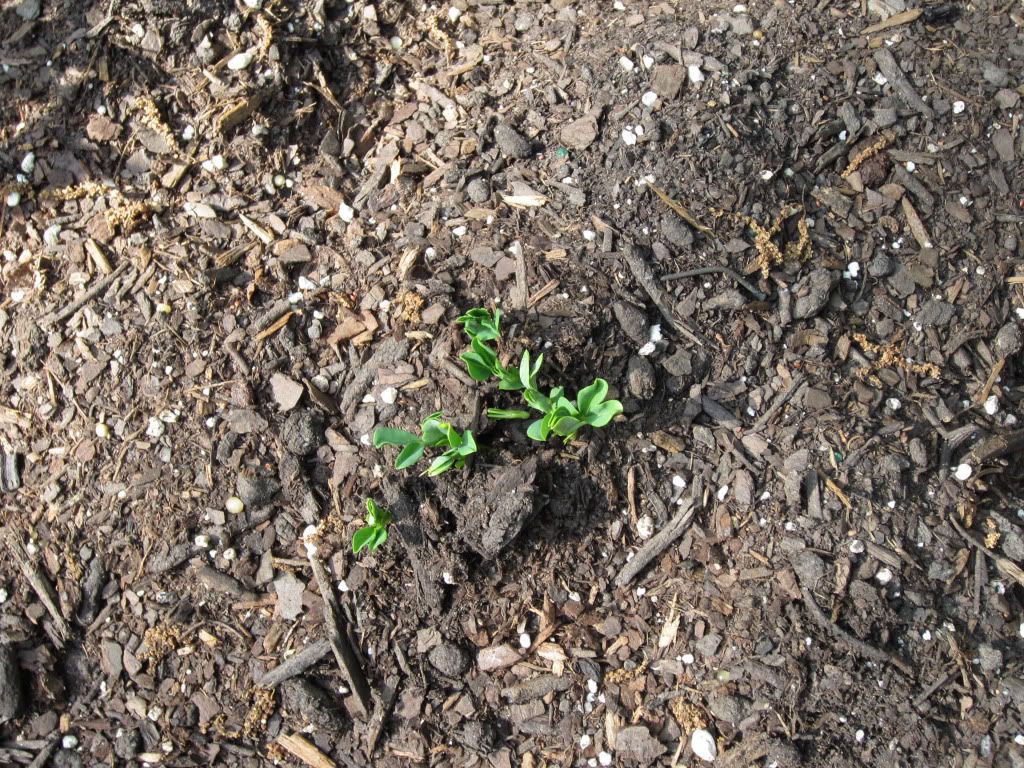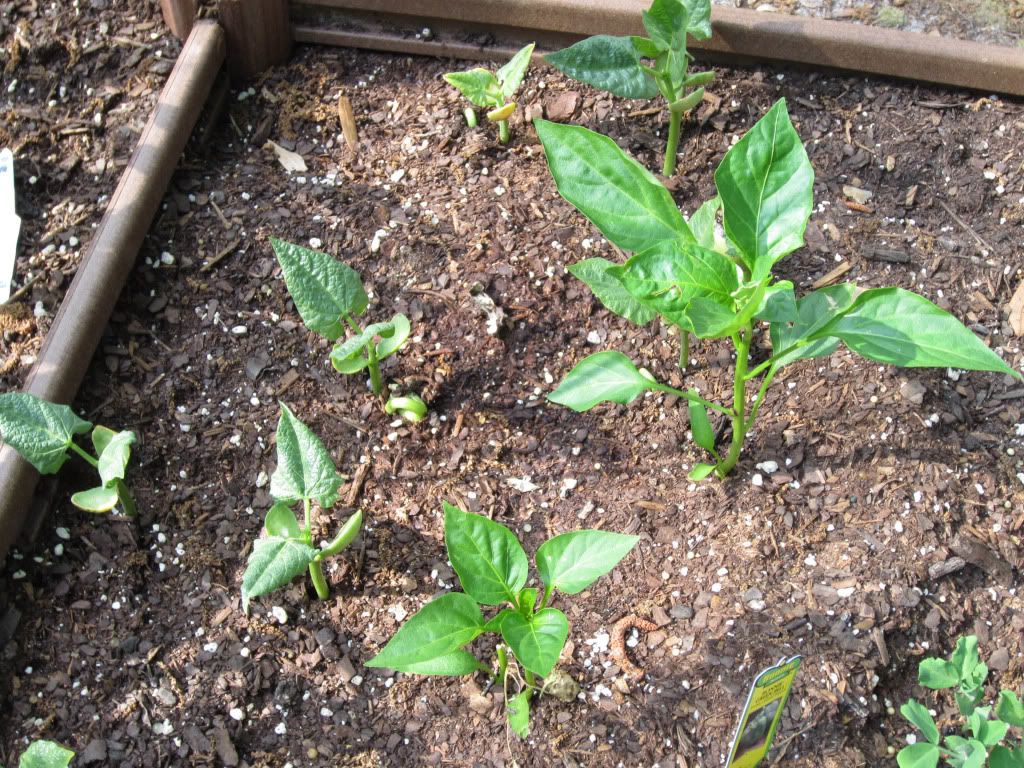 I even picked three strawberries today!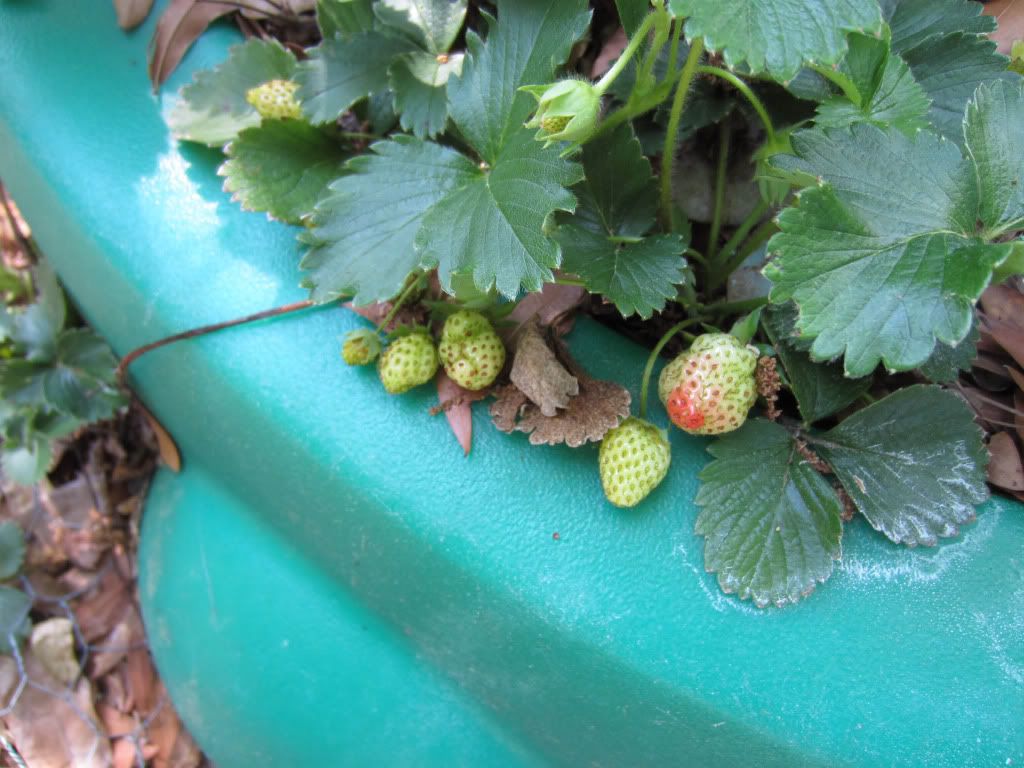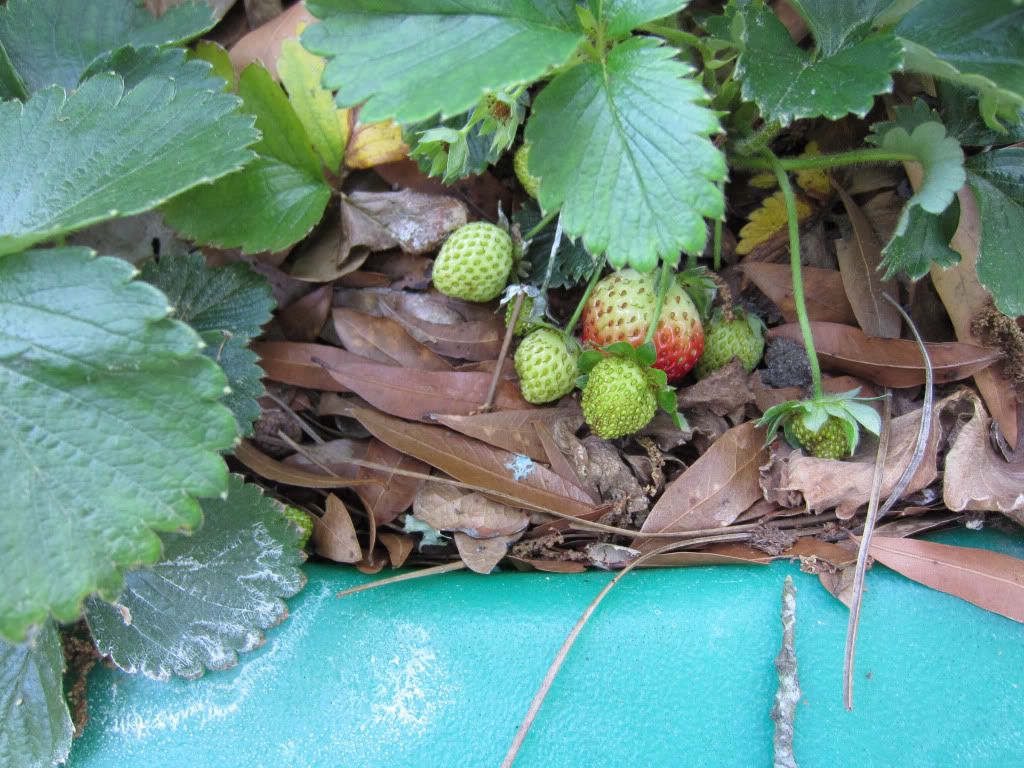 And the blueberries are looking great! I'm not saying we can bake an entire recipe of blueberry muffins from the crop but we can probably manage to rustle up enough to top some cereal!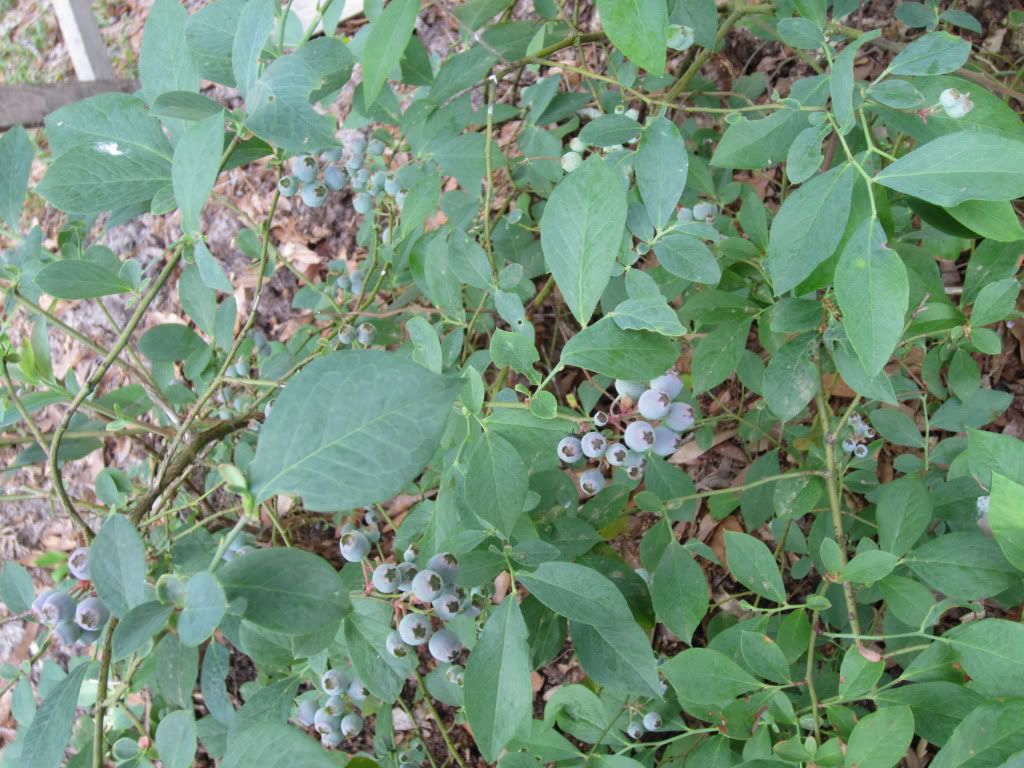 And the niece and nephew are just getting too damn big.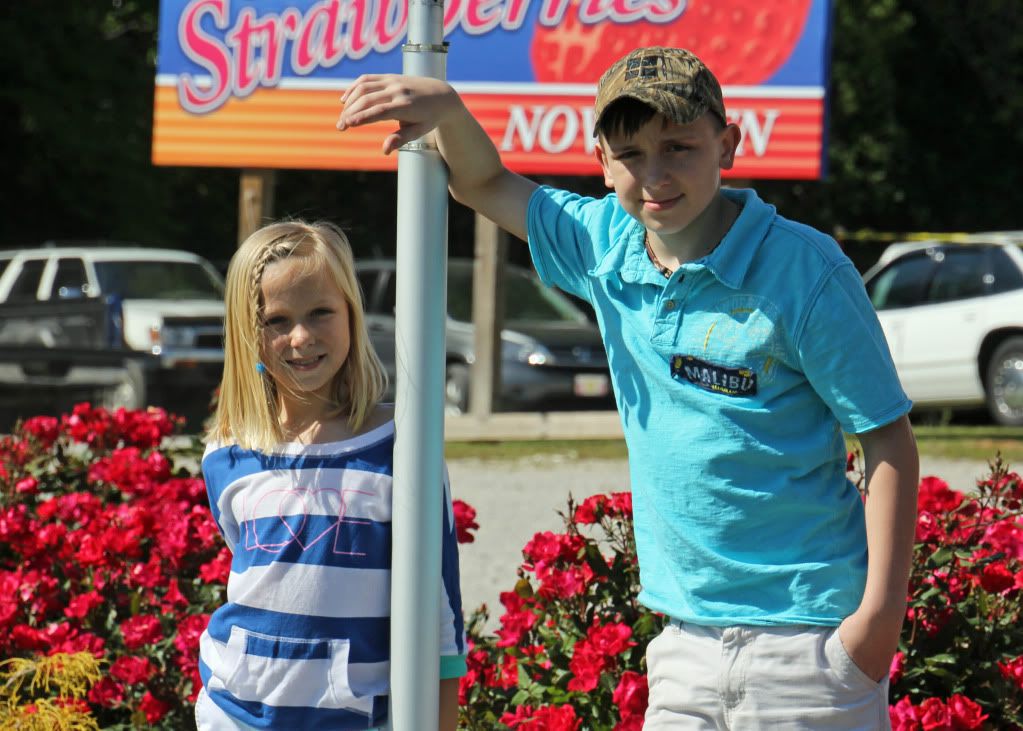 Filed in Defensive Gardening | Comments Off