Posted by Ellis on Saturday, February 4th, 2012
I did buy a house.  It needs lots of work so I am trying to decide if I should create an entirely new blog to chronicle the progress on the house or just put all of that here.  I think a new site makes more sense but can't decide on a name.
Any ideas?
Aside from the house, we've started work on my grandmother's house. That Frank is so fast that I didn't even get to take a before picture of the kitchen and now he's already gotten the cabinets moved! Since Now-Now canceled Christmas every year since 1990, I don't think I have any pictures of the house. Maybe someone else in the family does.
Well, on to other matters. Kayleigh finally got to play with her Christmas presents and we set up a camp site in the living room.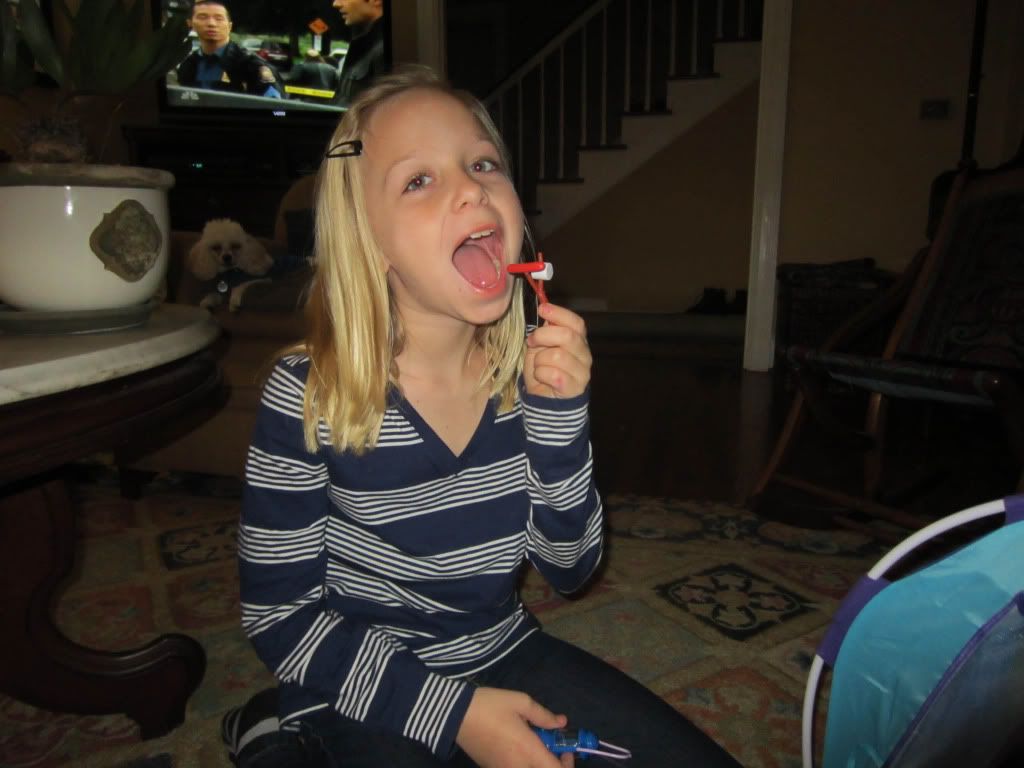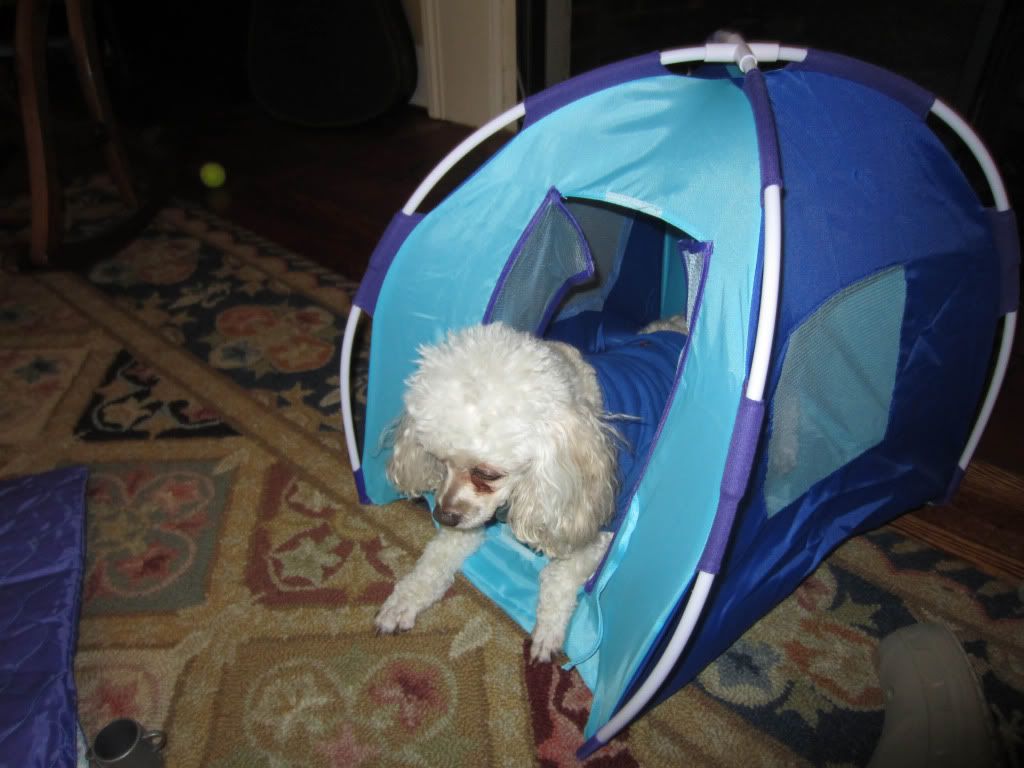 We also got a fire pit for the patio and Matthew played around in Lowe's during that purchase.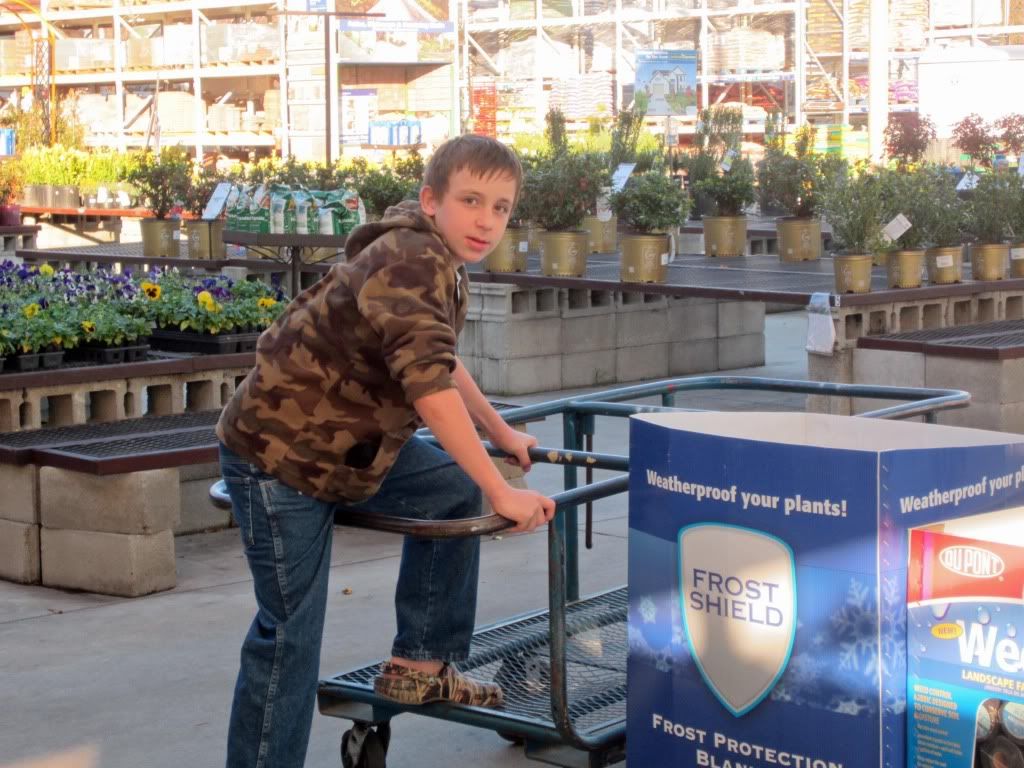 That's really about it. I did make some coasters that I saw on Pinterest and managed to take "before" pictures of the house down the street.
I'll just post the exterior for now – and will keep thinking about a new blog name for this endeavor.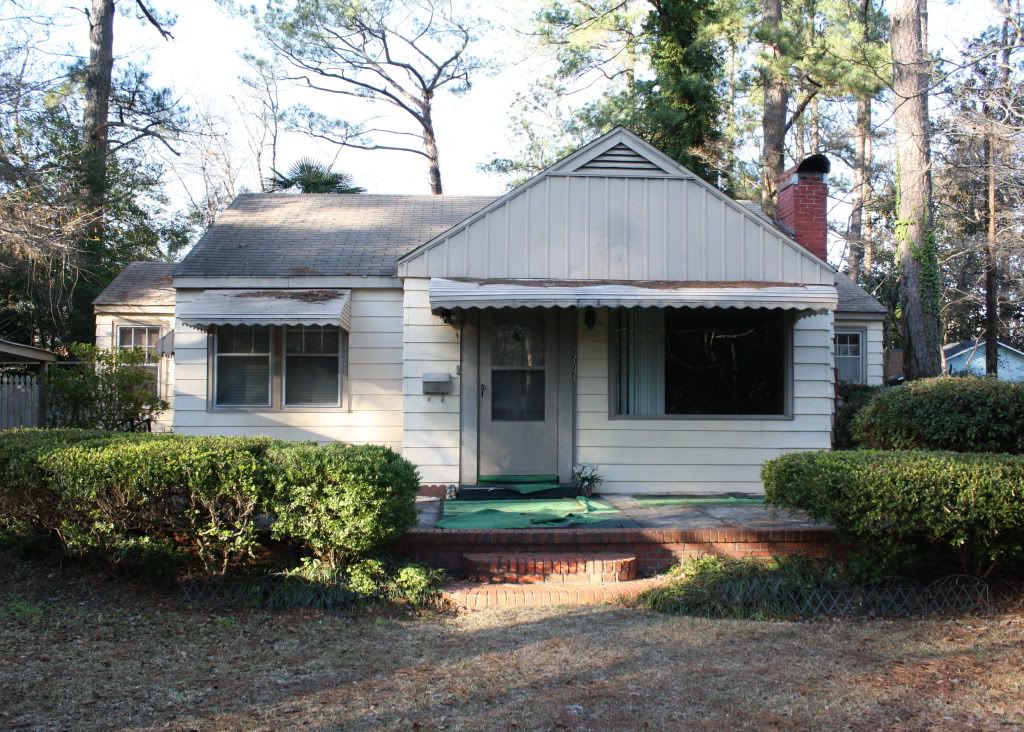 Filed in Defensive Gardening | Comments Off