Posted by Ellis on Monday, January 9th, 2012
The holidays are always so busy – we did a lot this last month and January has not slowed down yet! We undertook making a new 2012 calendar for Grandma which entailed some photo shoots all over town of the kids holding up signs listing the important events and birthdays for the month, which also let to taking pictures of whatever else we found interesting. Oh, and led to some pouting sessions in the car, refusals to get out of the car, fights over who got the front seat for each leg of the journey (but I ordered a pamphlet called "Shotgun Rules" which should alleviate this problem in the future), not to mention grumpy faces on kids, including one kid who refused to remove his stocking cap for most of the pictures.
Did I give it away with the use of "his"?
After the driveway was finished, the kids did come back and we had lots of stuff to do before Christmas and before they went to their dad's house for the week!
We had to make cookies: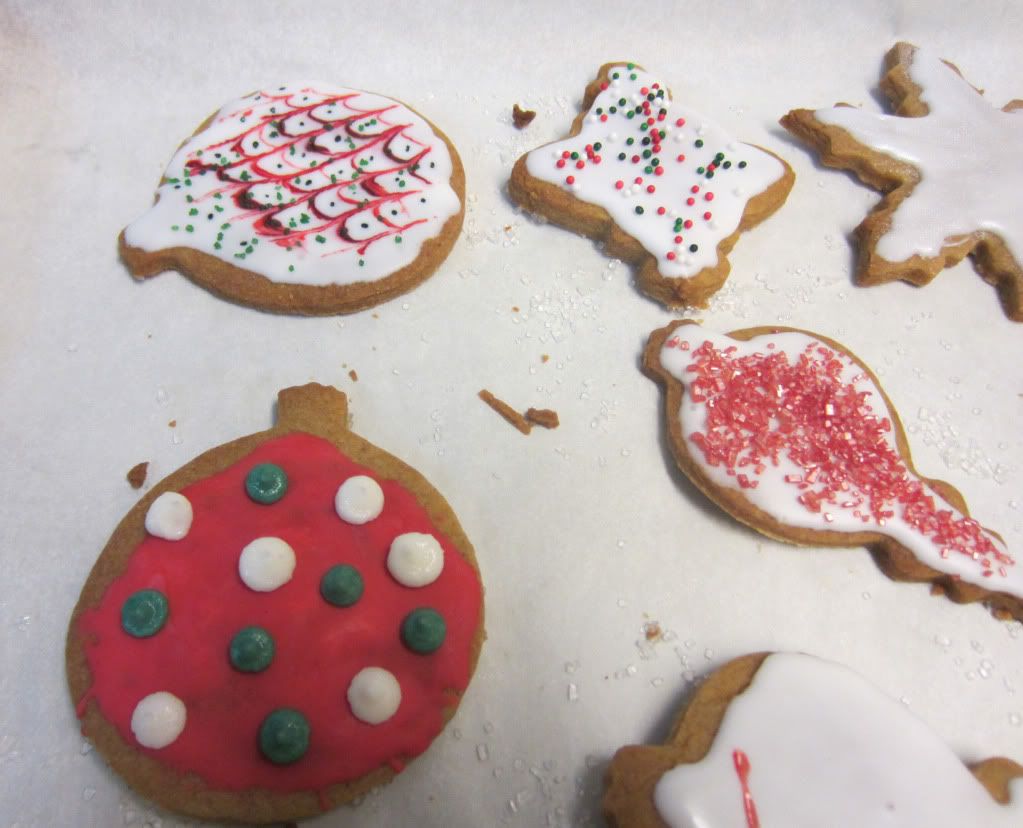 Here's a silly photograph and if we did Christmas cards, we would use this, but we did steal this idea from a "pin" on Pinterest from Barrett Jackson. The niece is totally responsible for the sign in her mouth. Merry Christmas!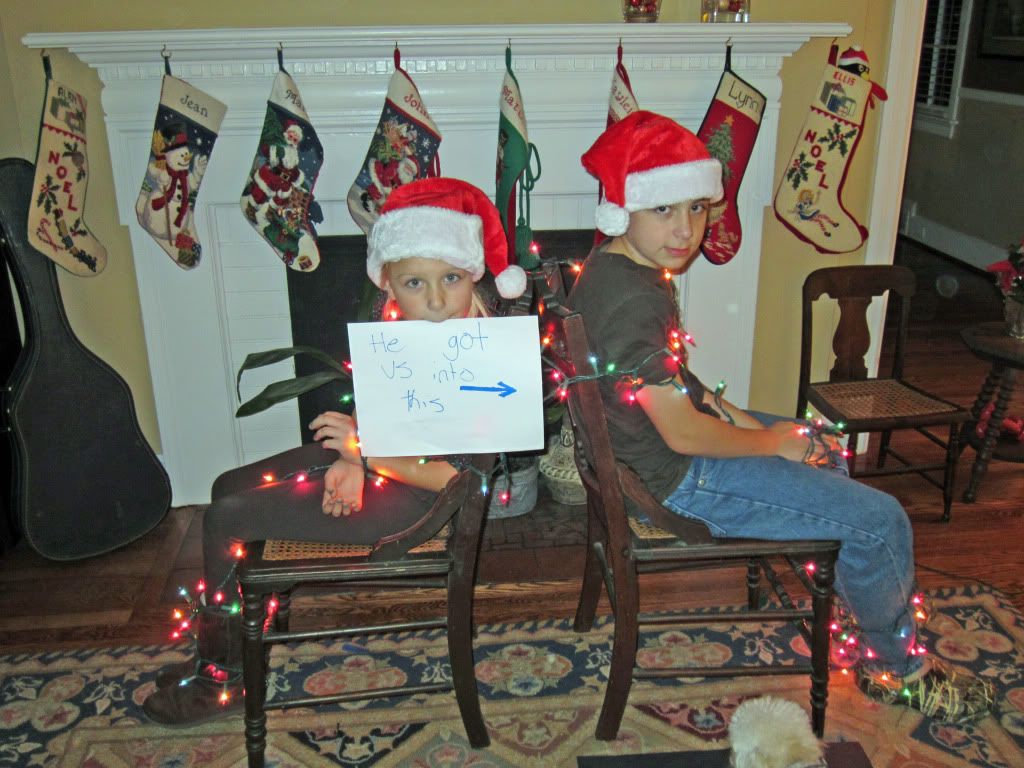 We took some picutres downtown: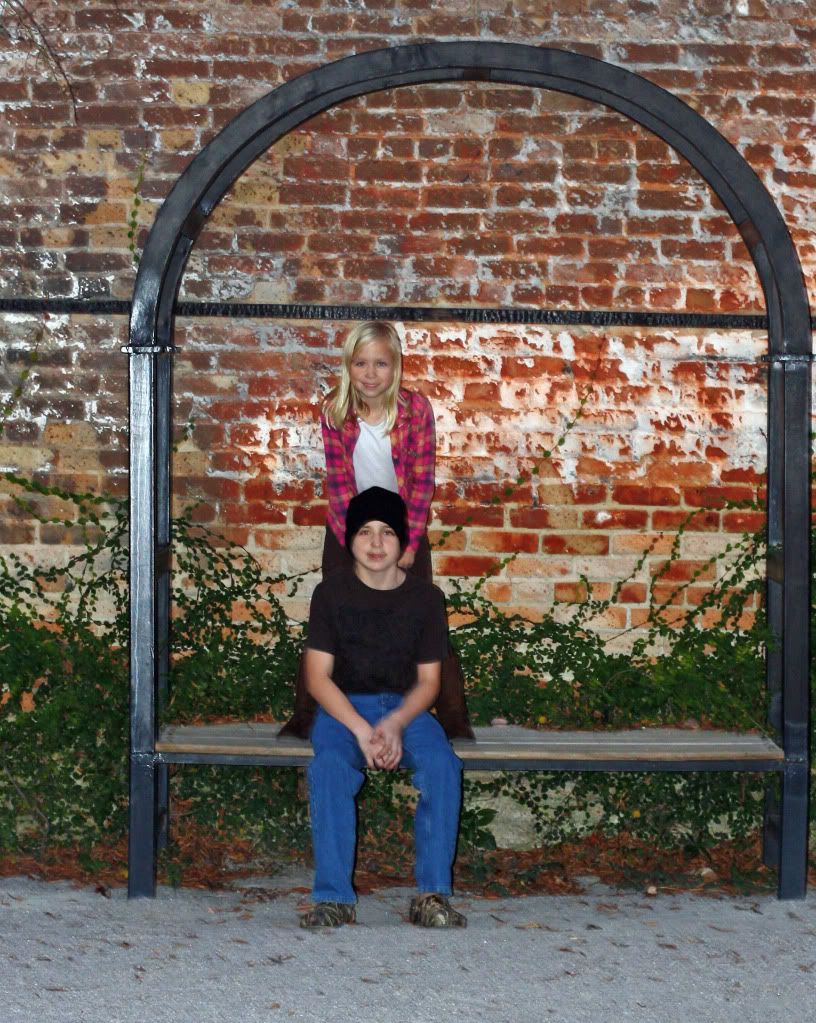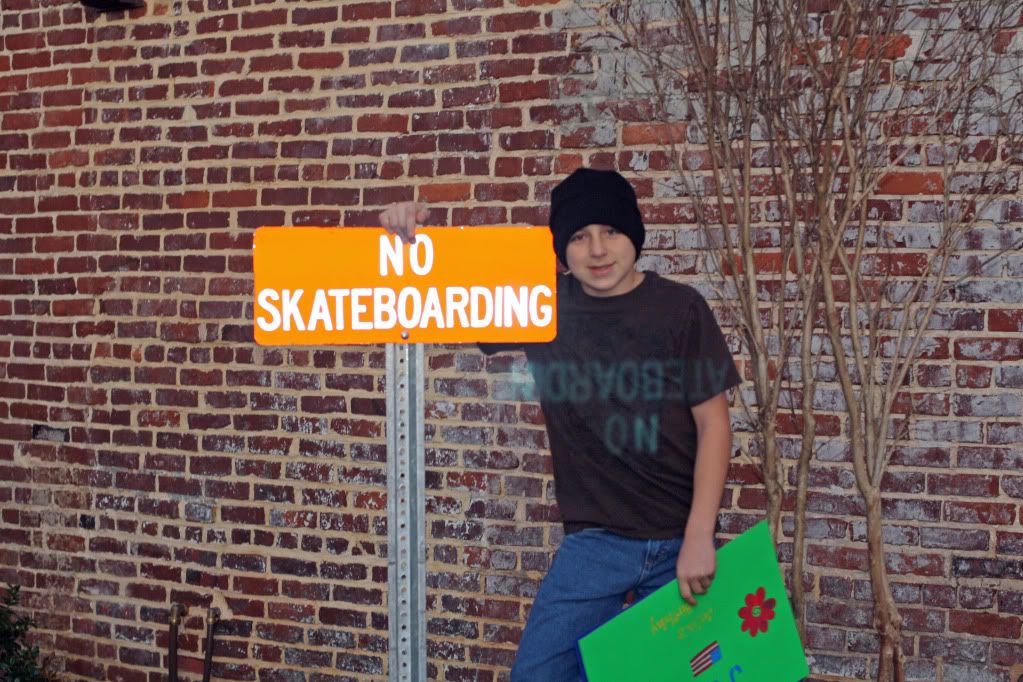 And took some pictures on the playground at Royall: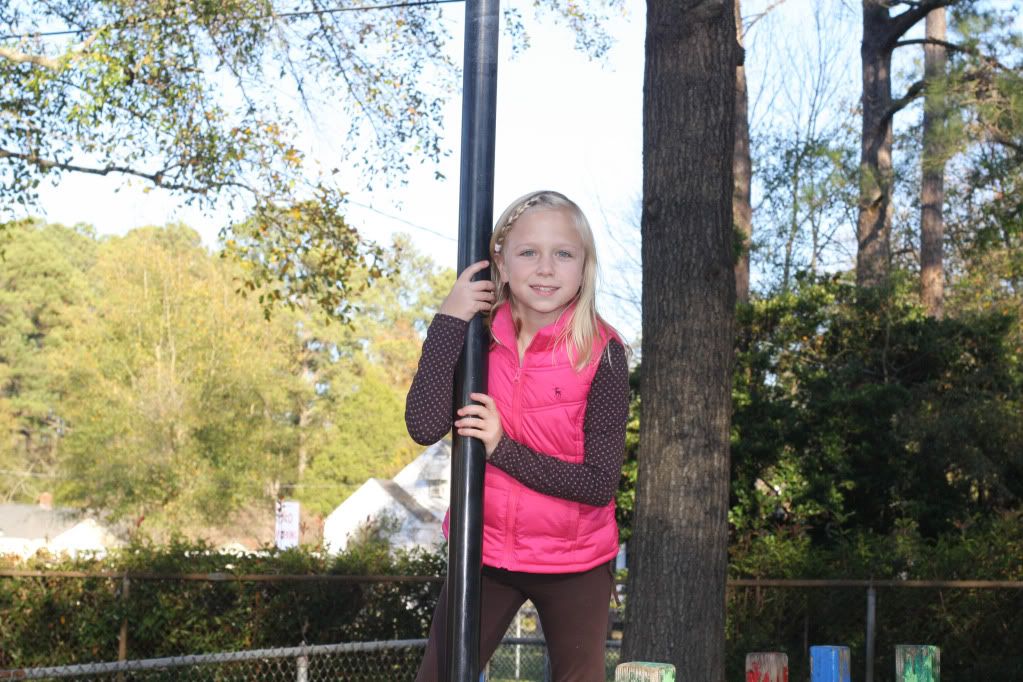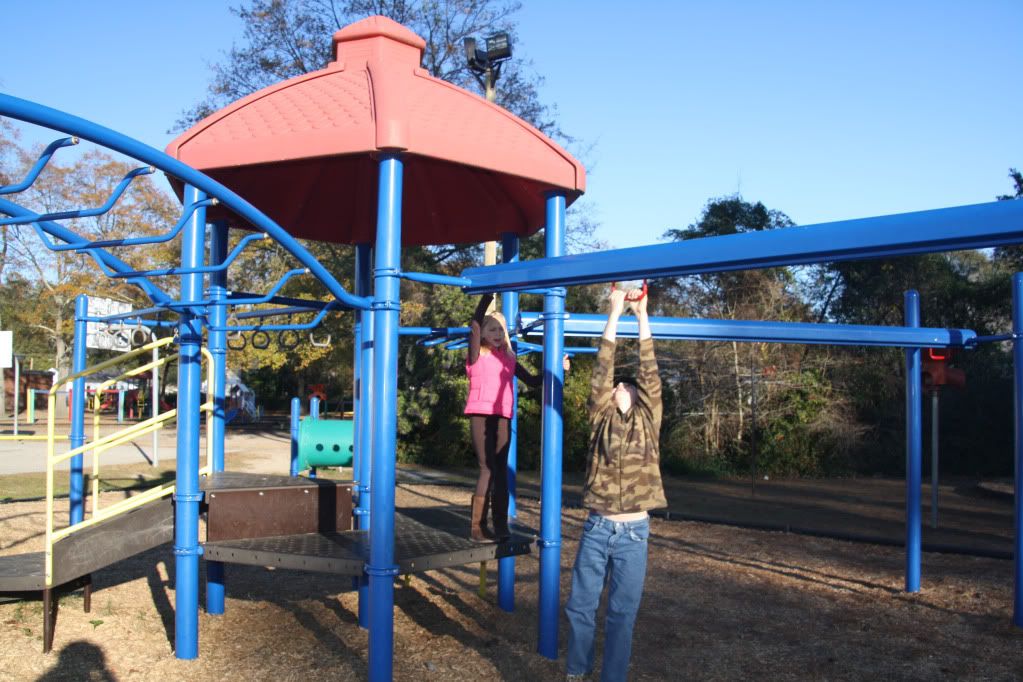 Here was a great pre-Christmas gift for the niece and nephew – lanterns from ThinkGeek.com – we had a lot of fun with these!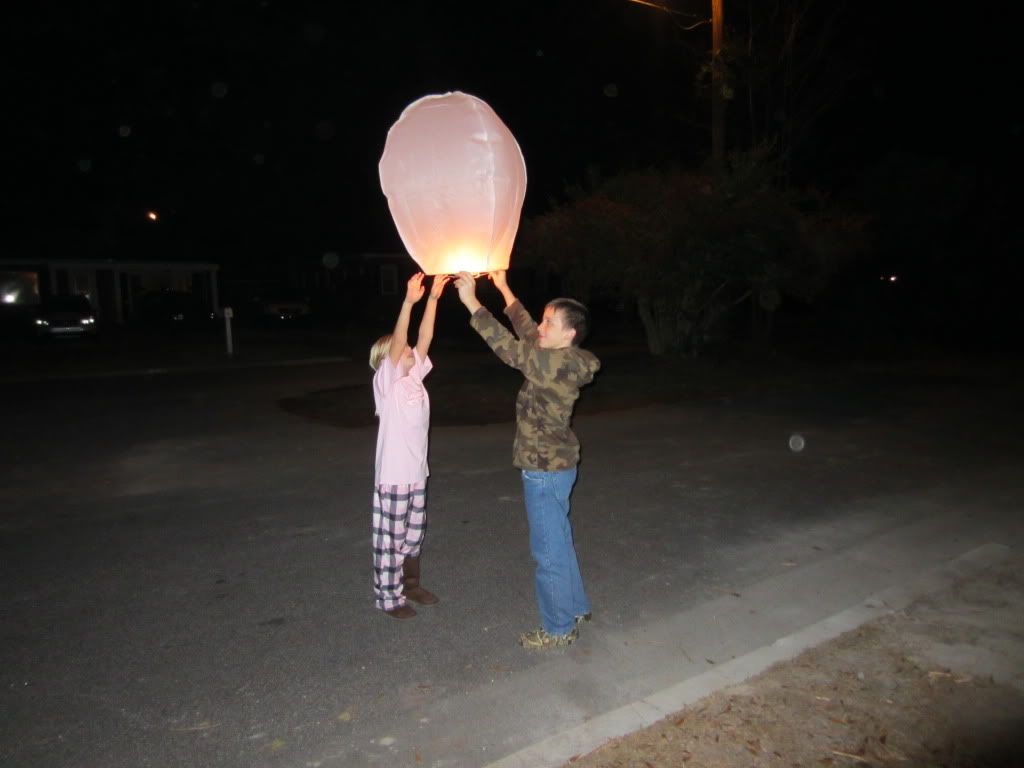 We also went to the zoo to see the Christmas lights: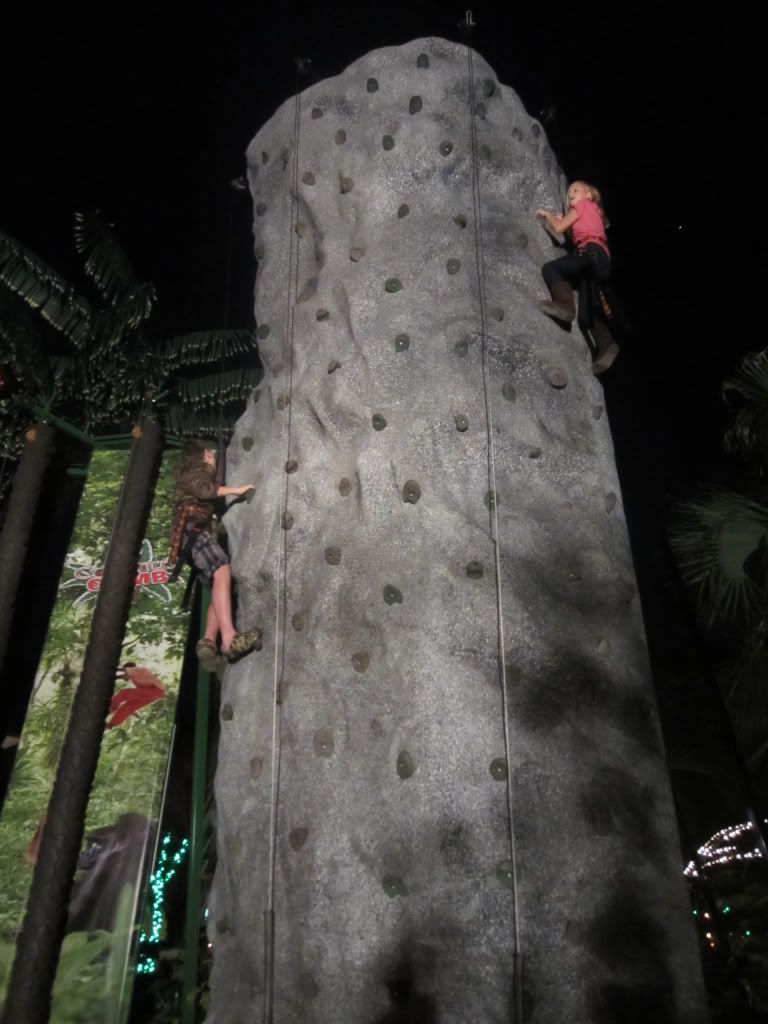 Hopefully that takes us through the end of the year!
Filed in Kids, Miscellaneous Crap | Comments Off