Posted by Ellis on Monday, November 7th, 2011
I printed out a bunch of pictures at CVS but still may do a book out of all of them so you don't have to go through each and every picture.  I did have a great vacation and my only regret is that I think it wasn't long enough! I have a bunch of pictures but will pare them down here. After the whale watching tour, I took Lucy on a drive down south and we checked out Blue Hill and some other small towns/villages.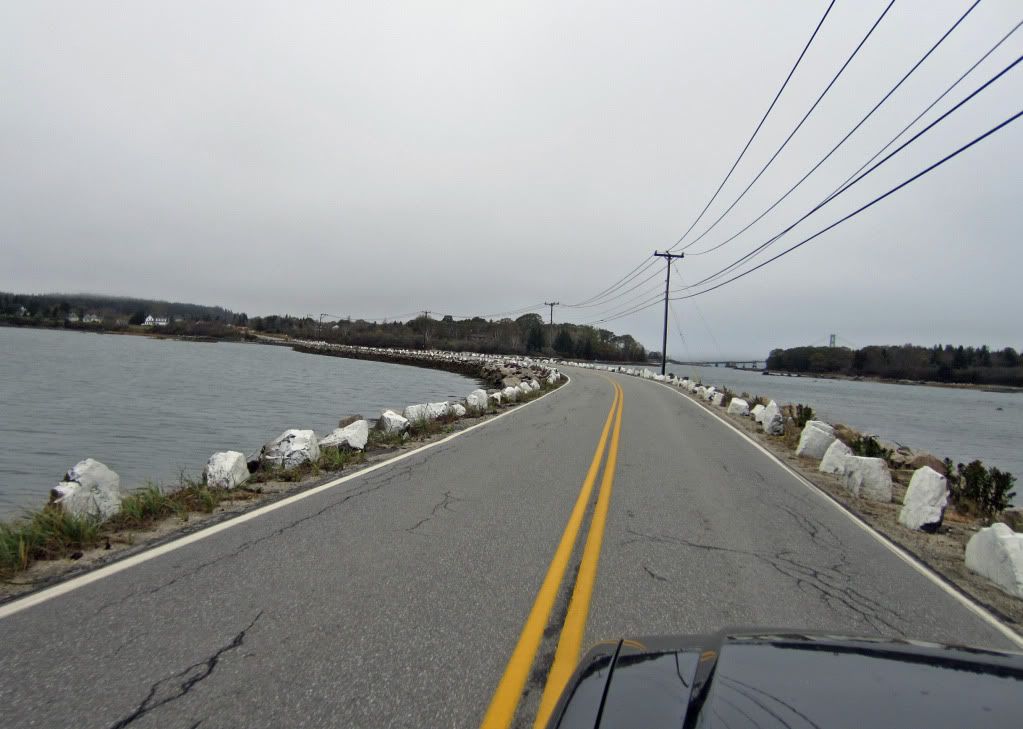 The next day we went up north. We lost the key to the house which was a-whole-nother-issue but it ended up okay. We did pick up a geocache in the town of Lubec, Maine, which is the eastern-most town in the U.S. and also contains a bridge to Canada and I think it was at this point I realized that Lucy the Dog was making a concerted effort to take a poop in every state and every town in which we stopped.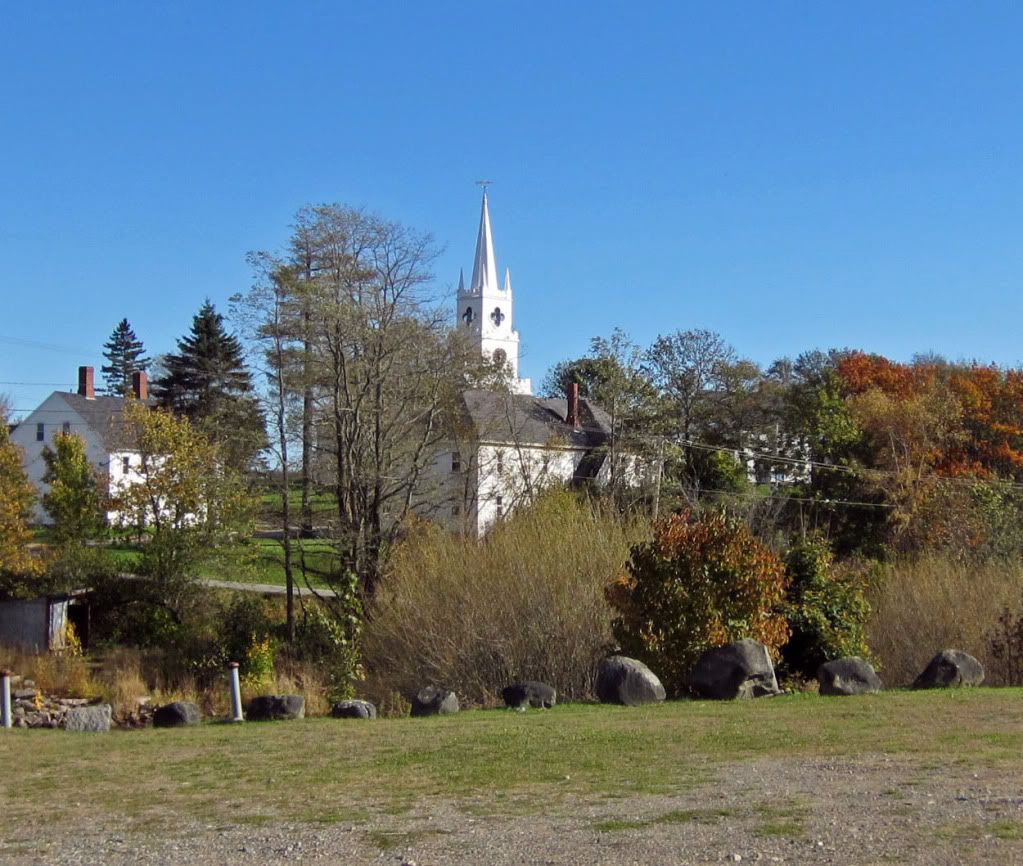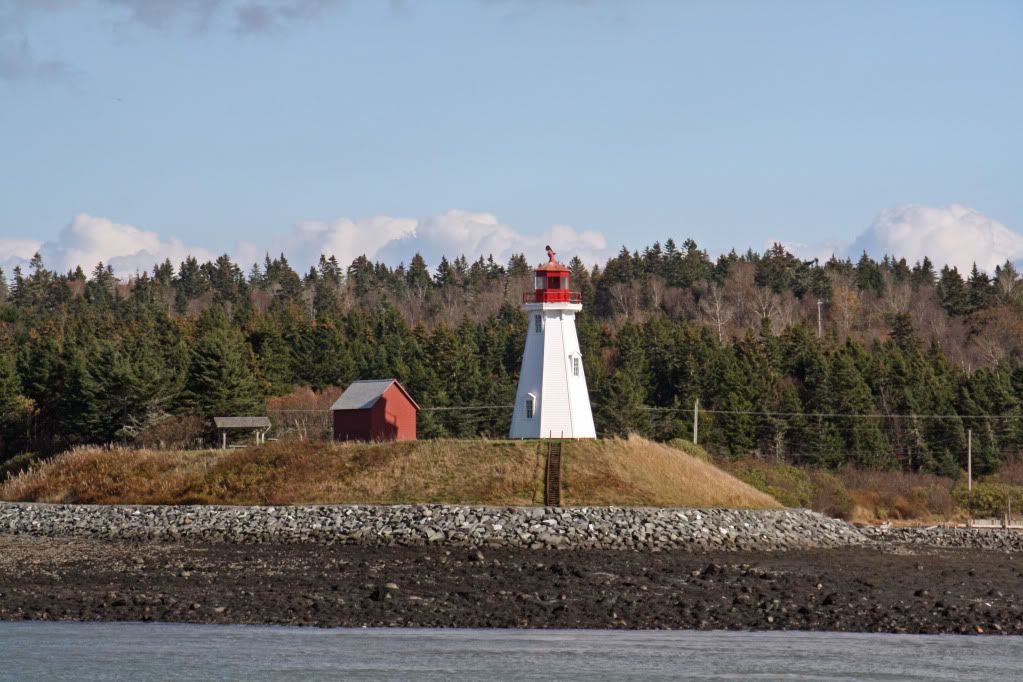 I did manage to take some more pictures of the house and the view from the house.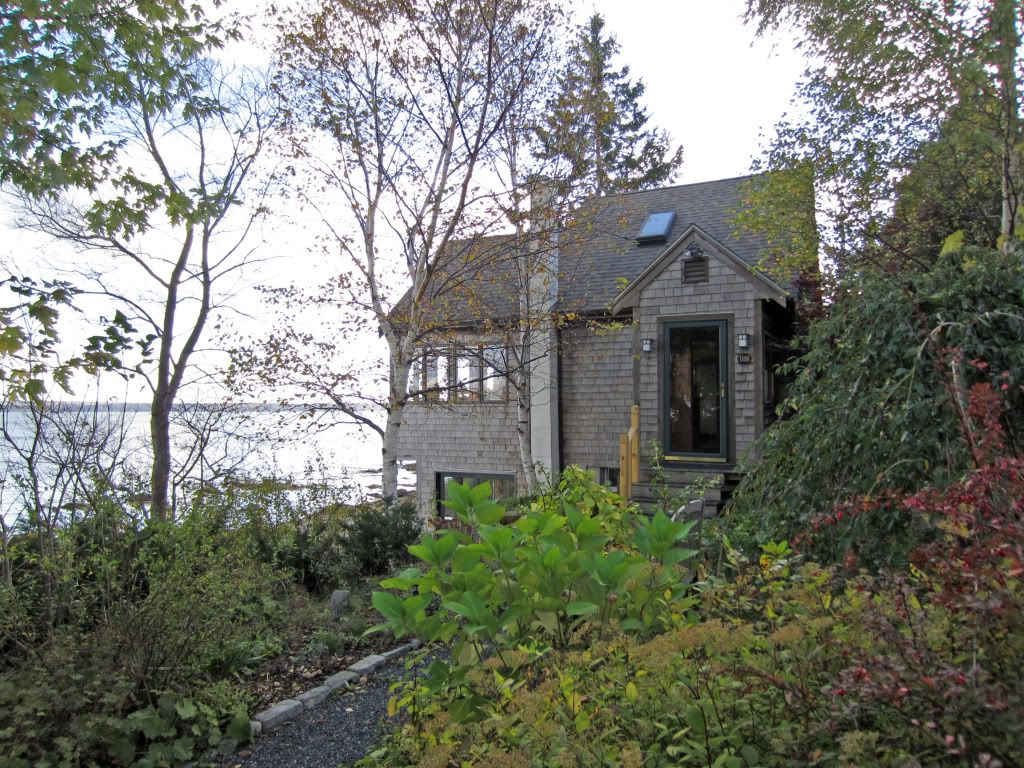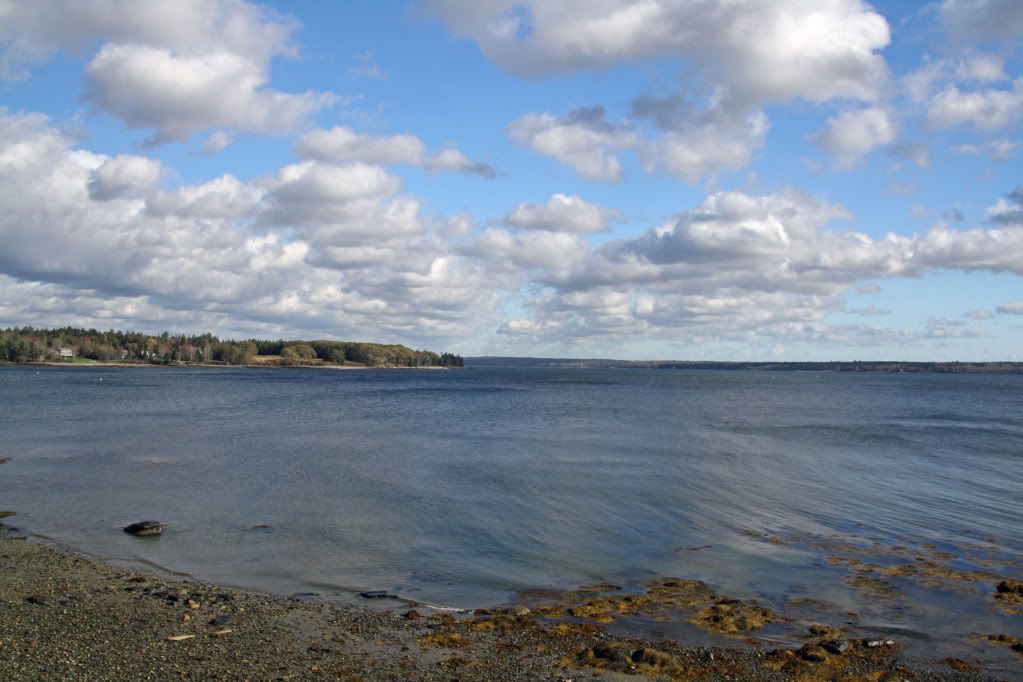 Lucy and I then had to leave and head west to Niagara Falls. I will have to post those pictures later.
Filed in Defensive Gardening | Comments Off