Posted by Ellis on Saturday, August 13th, 2011
Now that was a TRIP and that starts with T and that rhymes with P and that stands for PISSED.
Okay, not really that dramatic – and who actually caught that reference?
Anyway, we did – it took 7 months to get there – or 2 days – not sure now – and we saw some really cool stuff.
Let's see, on Day 1, we made it to Georgia: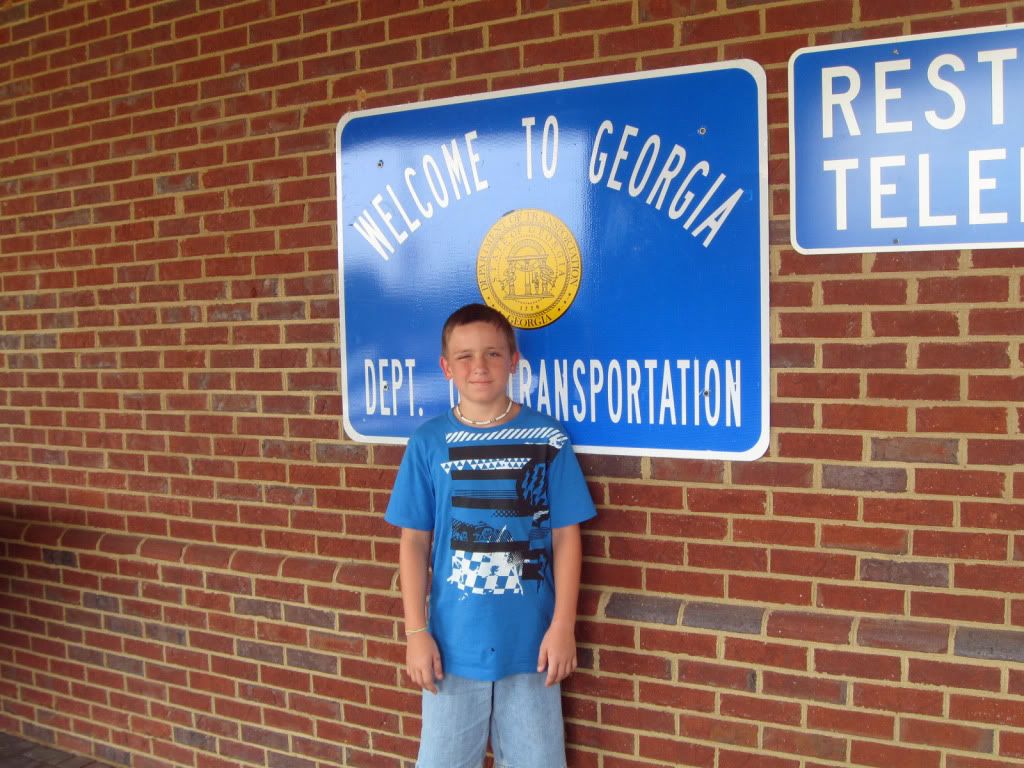 Then to Alabama: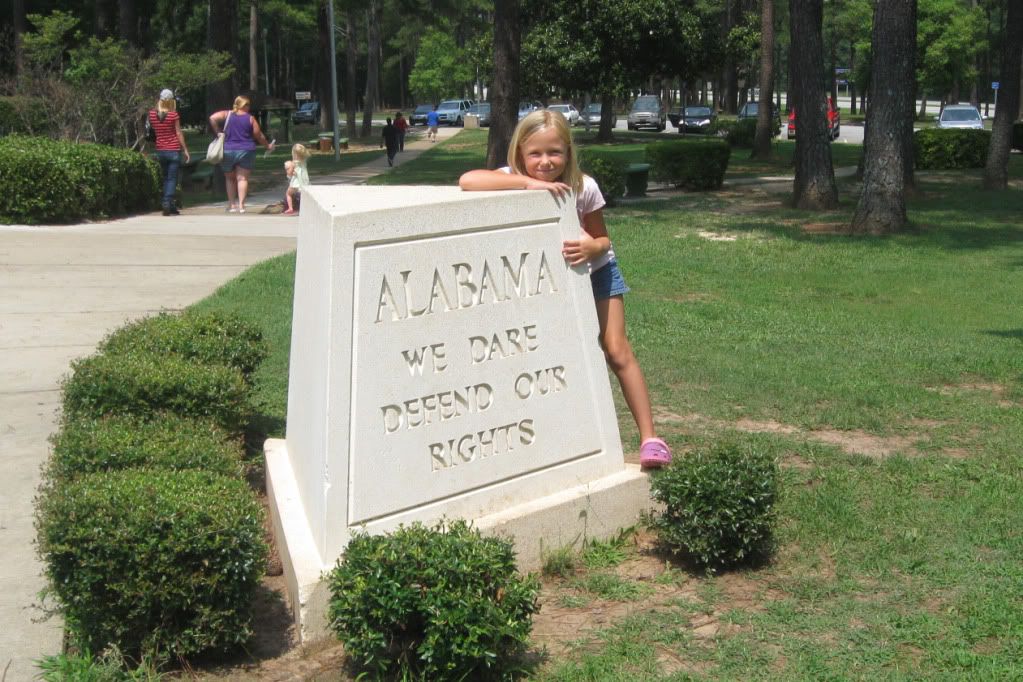 And then we spent the night in Mobile, Alabama. On Day 2, we headed into Mississippi. We did manage to do a couple of geocaches on the way but did make it into Biloxi to dip our toes in the Gulf of Mexico.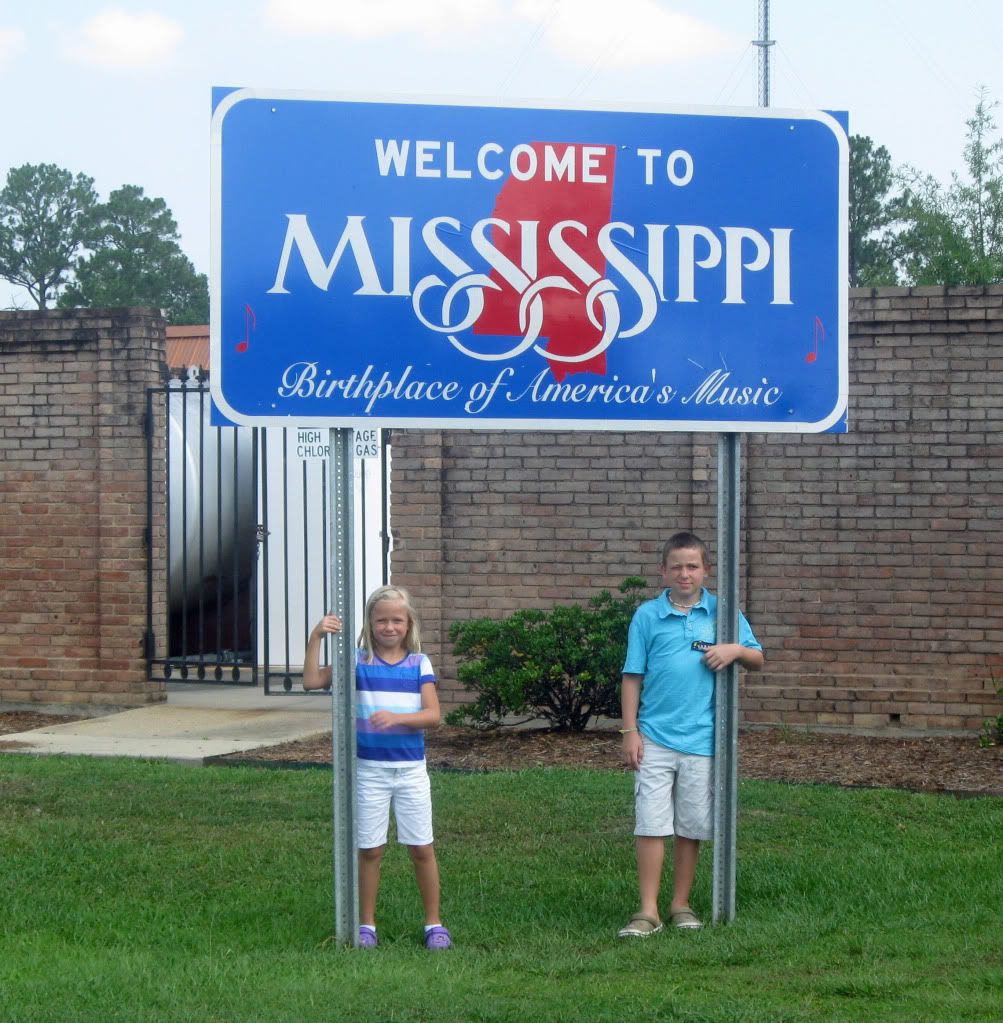 THEN we made it to Louisiana!
And into New Orleans.
We walked around in NOLA, did a little shopping, had some beignets, but then had to load back up and head to Texas.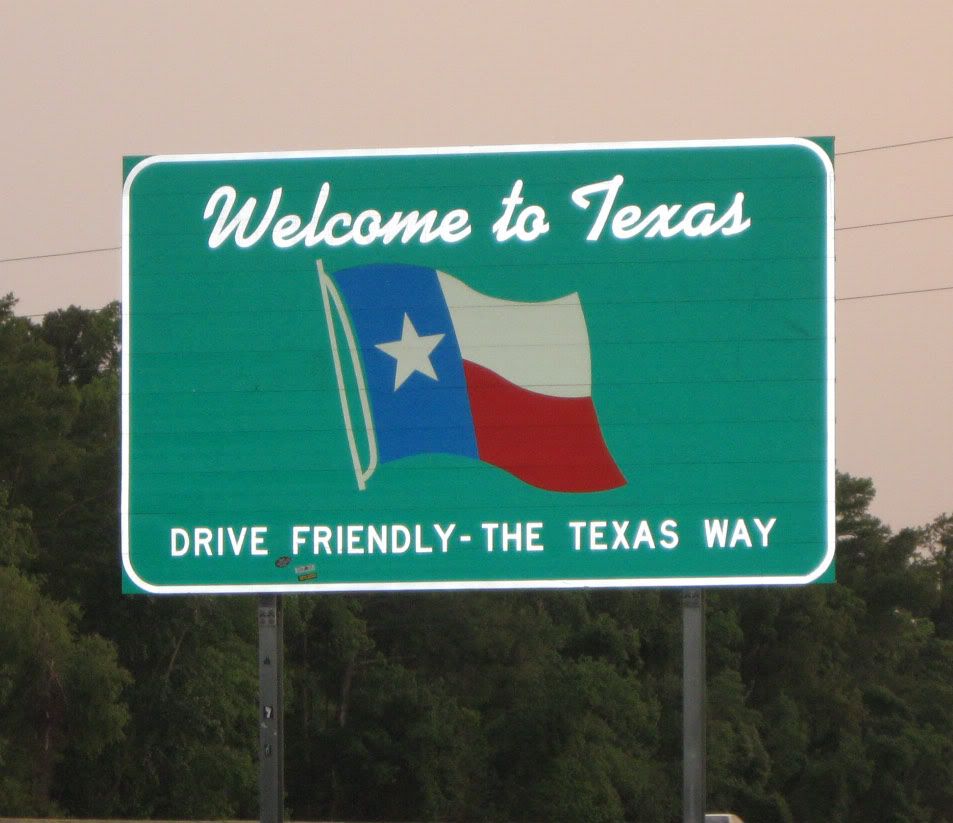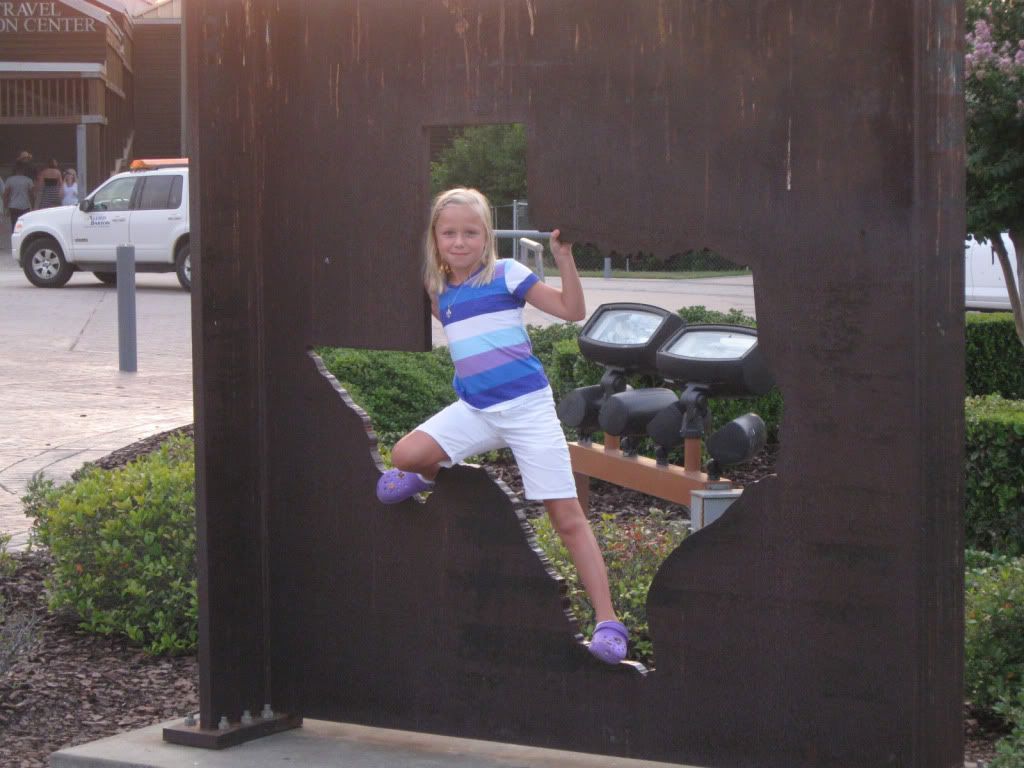 We made it to the hotel that night – right outside of Houston, near the Space Center – and slept – a long time! That was a long day!
To be continued…
Filed in Defensive Gardening, Geocaching, Kids, Vacation | Comments Off