Posted by Ellis on Friday, February 18th, 2011
There really are a lot of things to see over there. Mom and I got the kids from school and headed over there.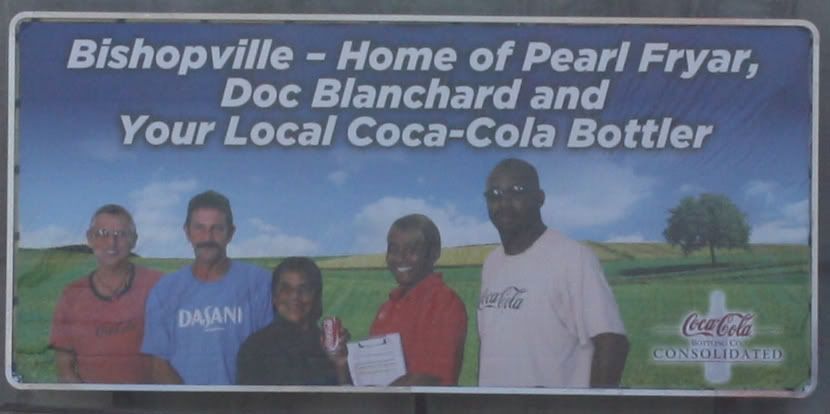 We first stopped at a gas station with the nicest bathrooms we have ever seen at a gas station and picked up the cache right next to it:
Then we headed into town and before we searched (to no avail) for the one at the Cotton Museum, we stopped by this park to find out about Doc Blanchard:
Then we headed over to the Cotton Museum Park to search and saw this:
And this (the niece was in charge of the camera in this park):
Then we headed a few feet down the Cotton Trail to hit the museum: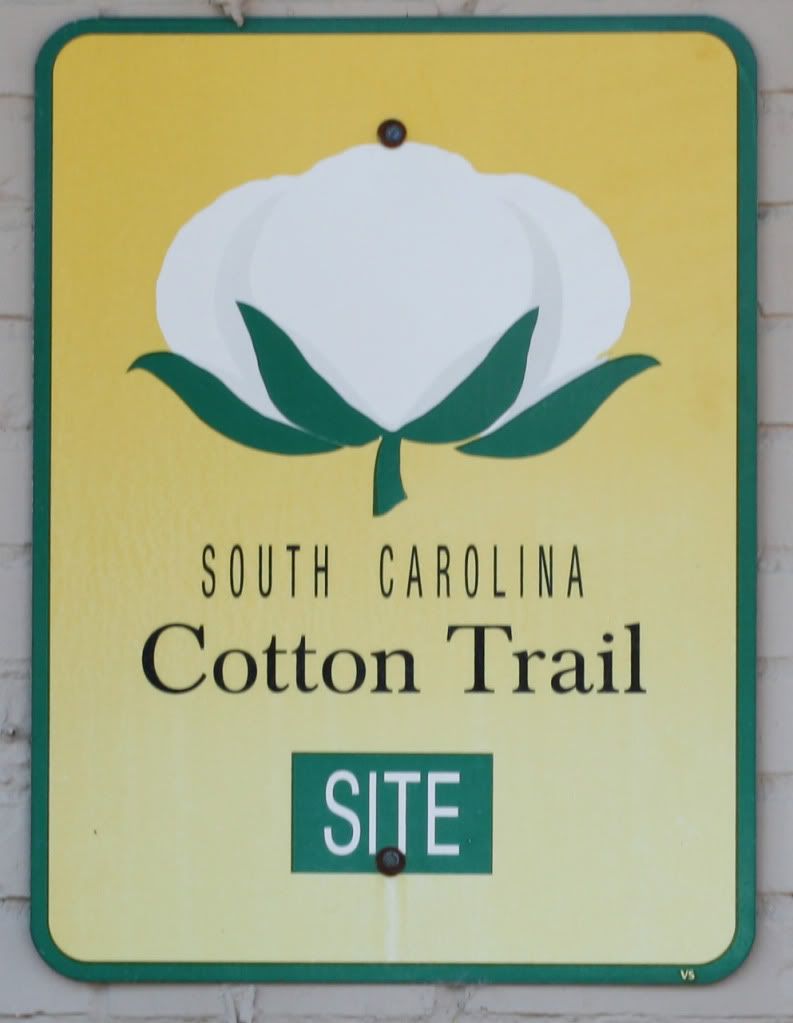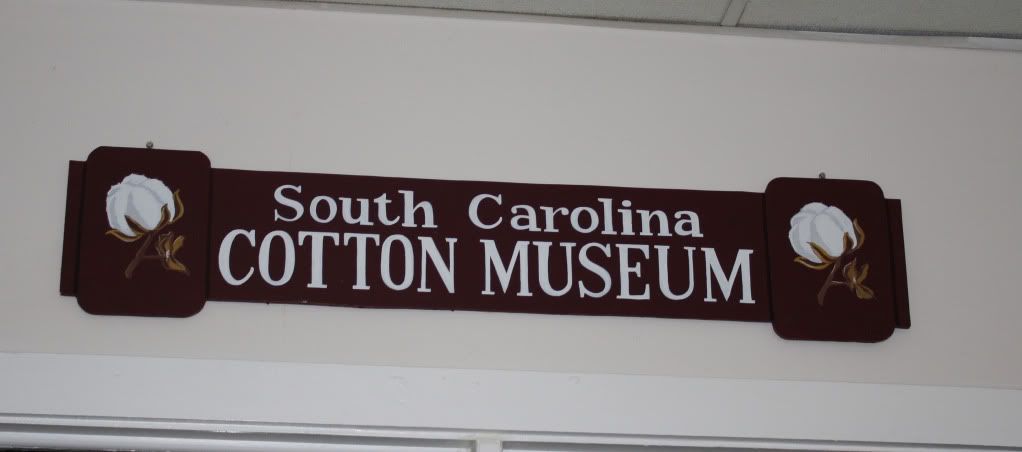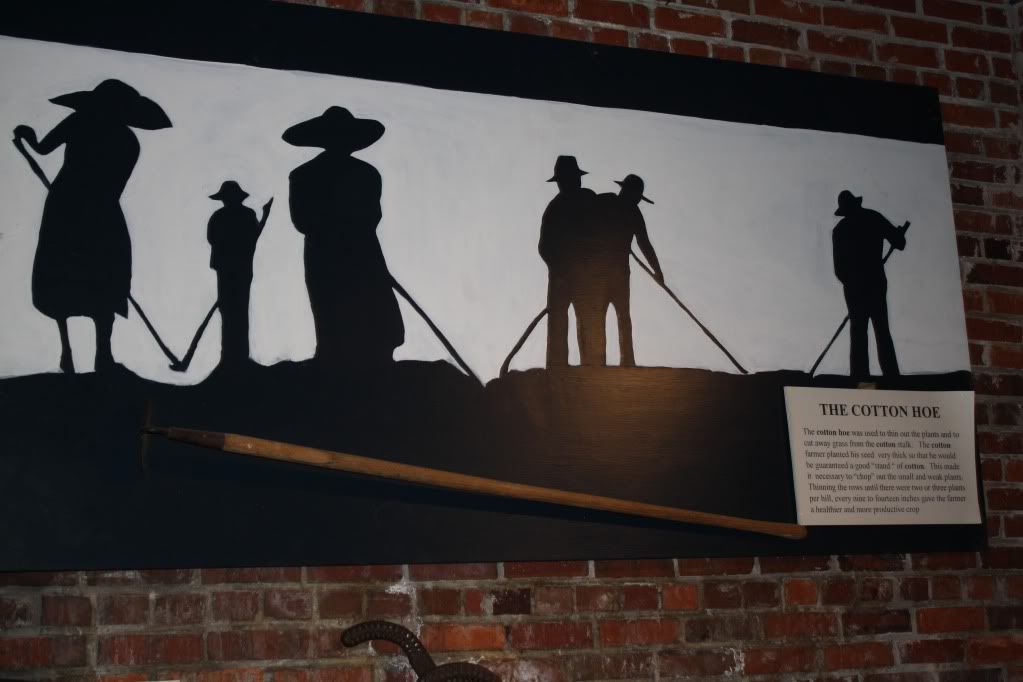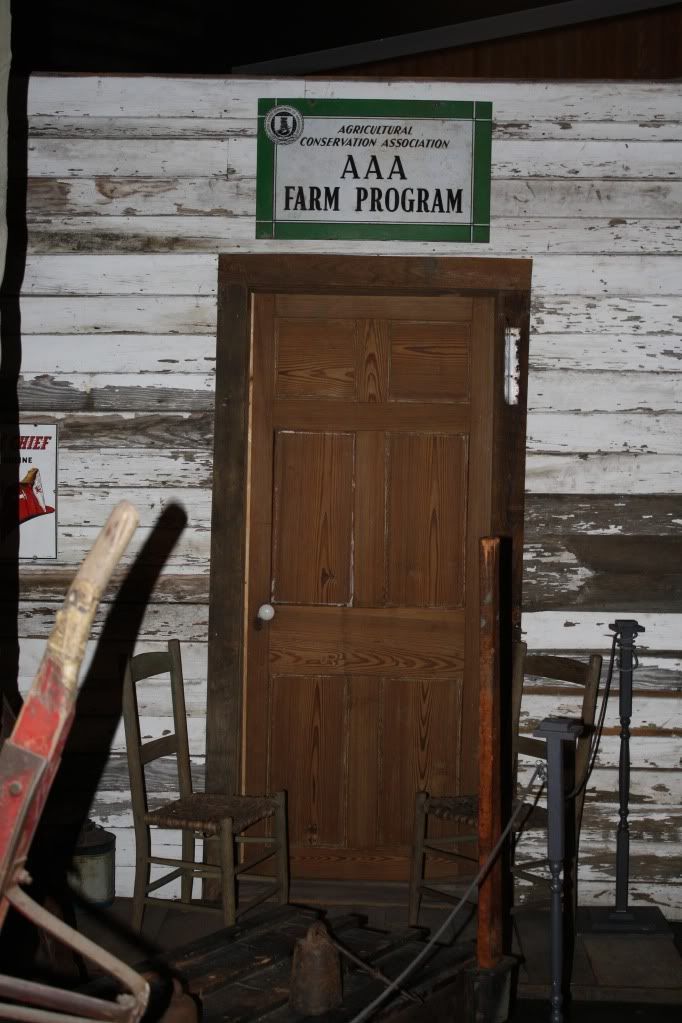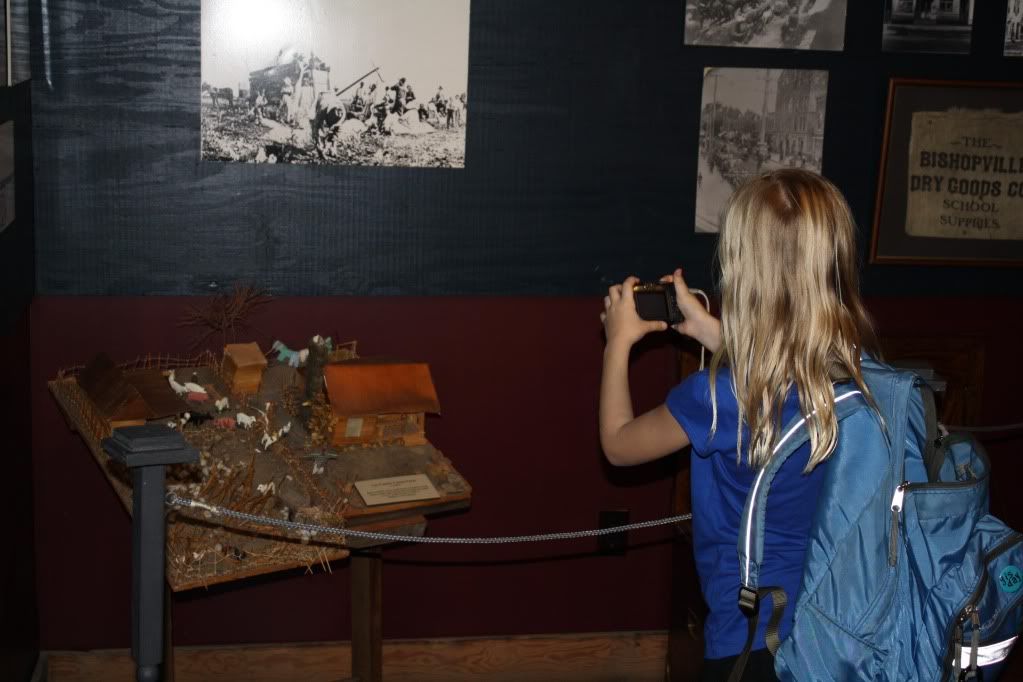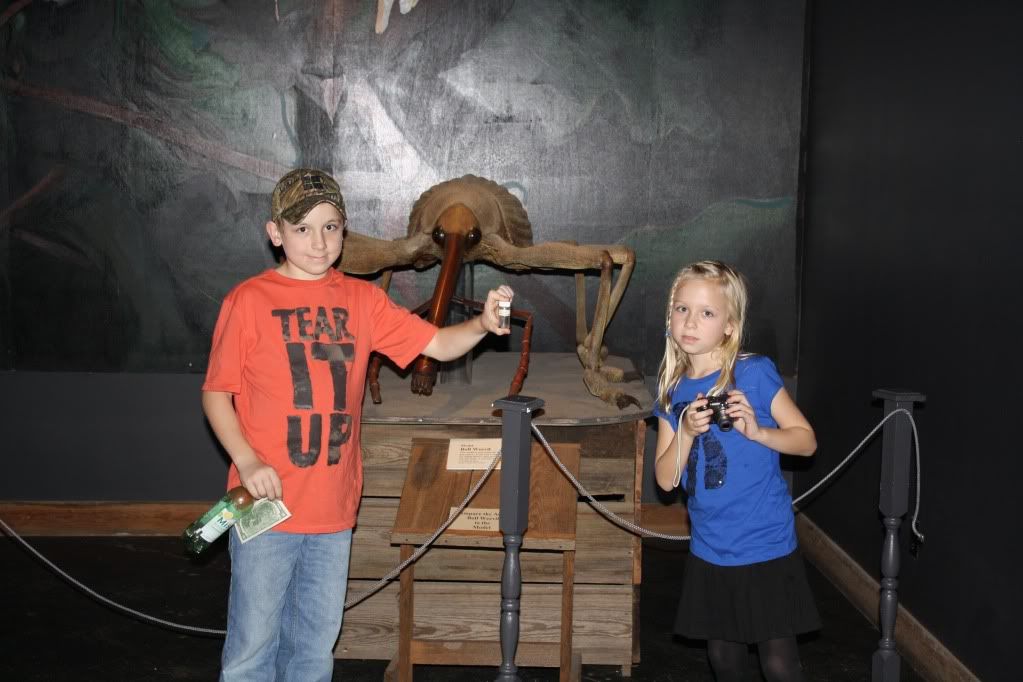 Then we headed to the topiary garden done by the infamous Pearl Fryar: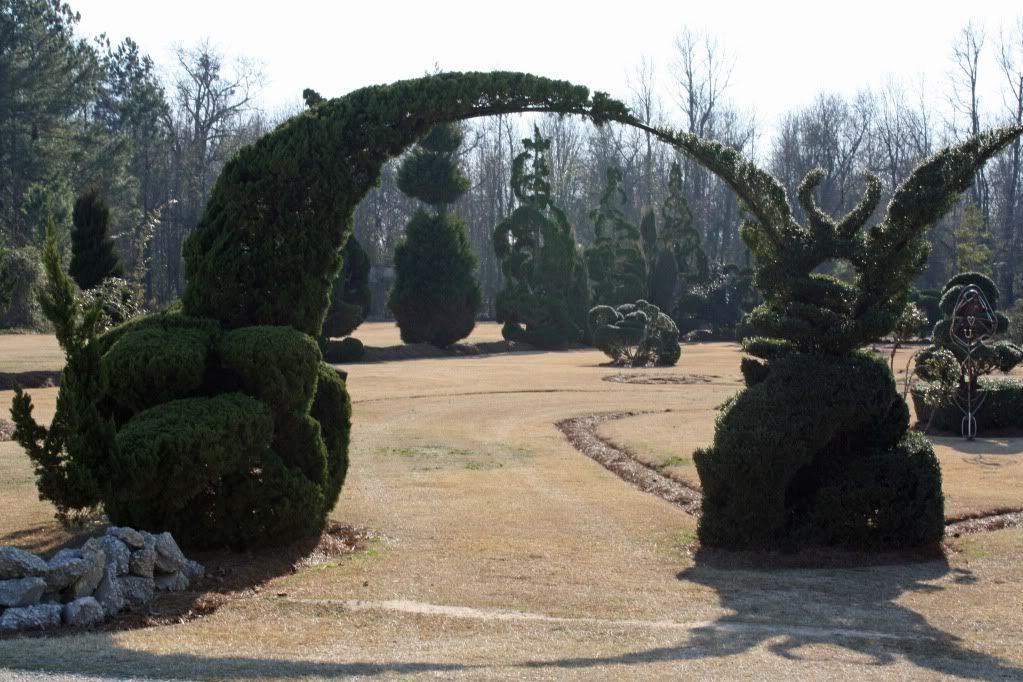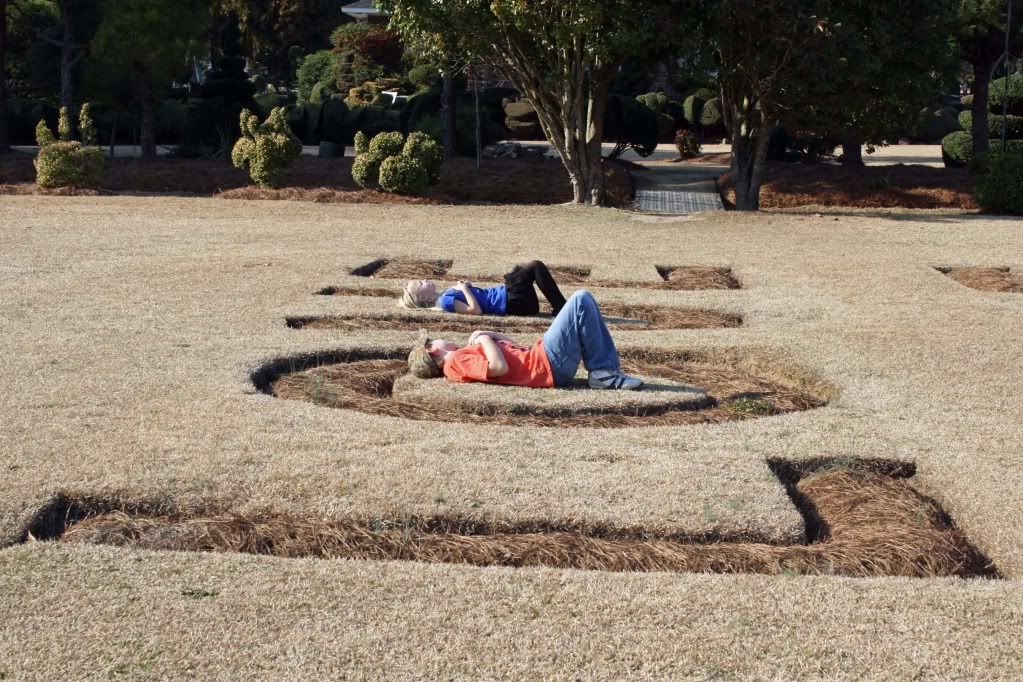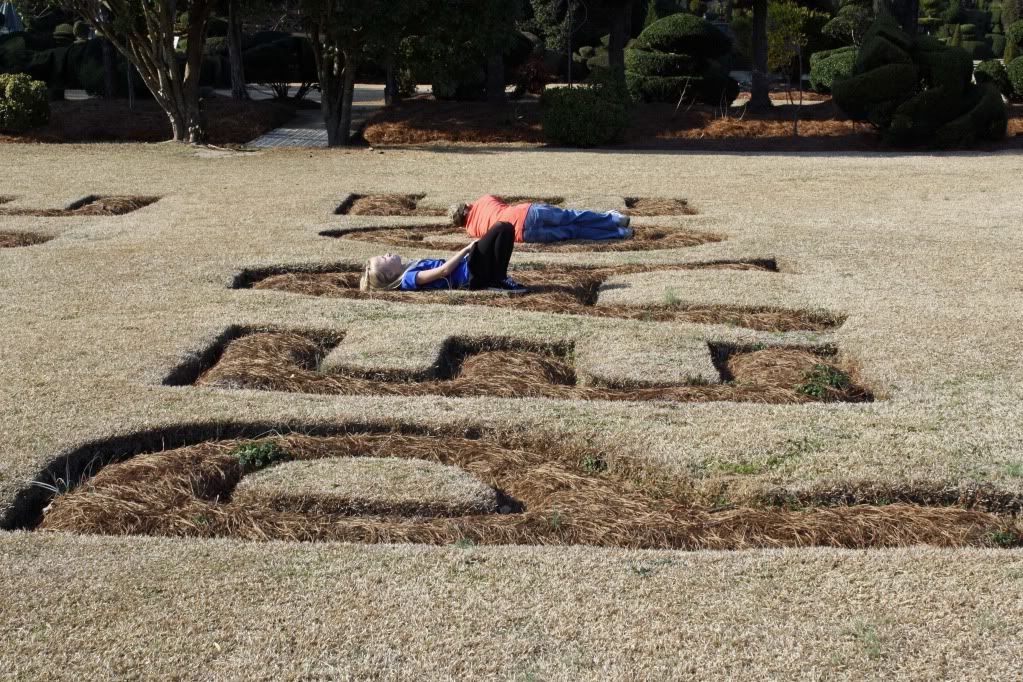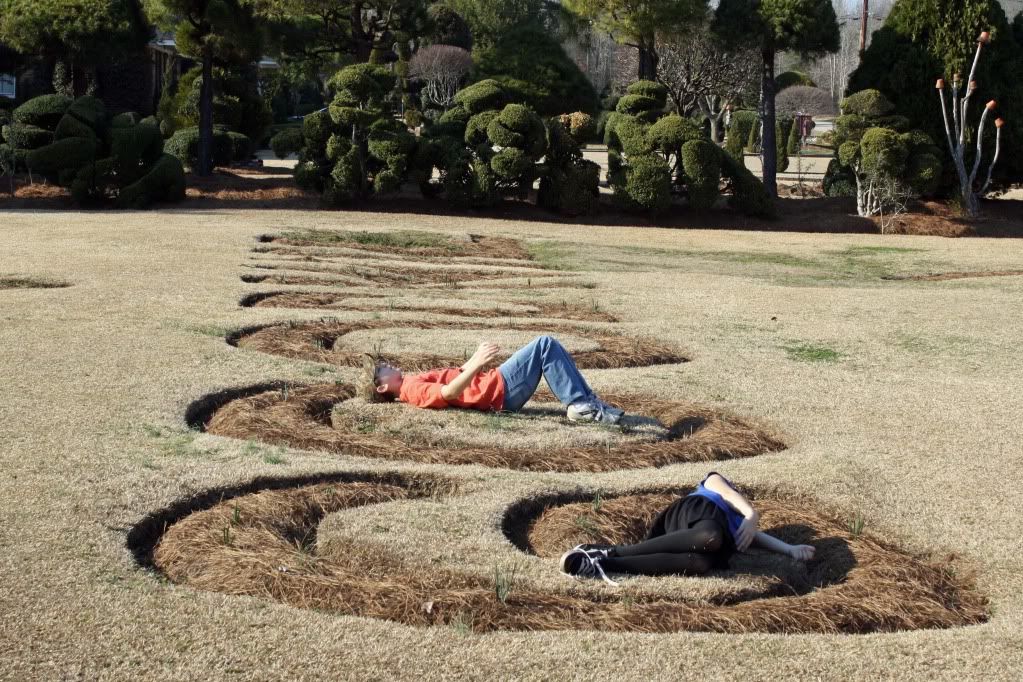 Then finally the stop at the Button King Museum where the niece said, as we were driving up, "I thought his house would be bigger what with him being a king and all." Well, he still had an impressive museum as well as a building next to it where he has gospel music every Friday night where there is no cussing allowed, no alcohol and no drugs allowed – it's totally family friendly. Upon hearing that I immediately knew I had no business being in that joint on a Friday night.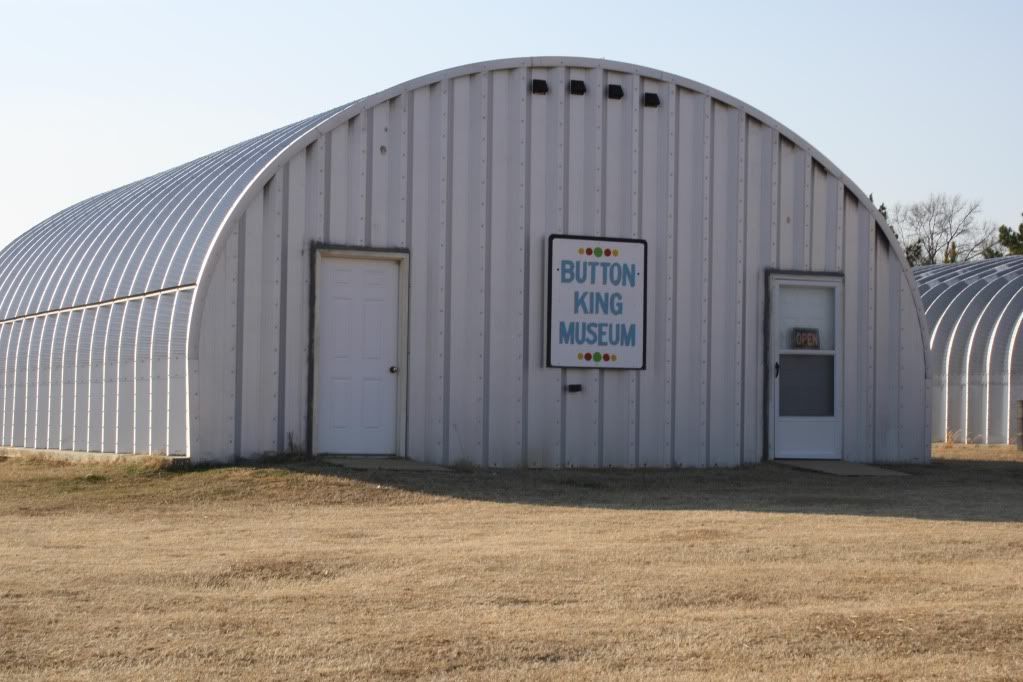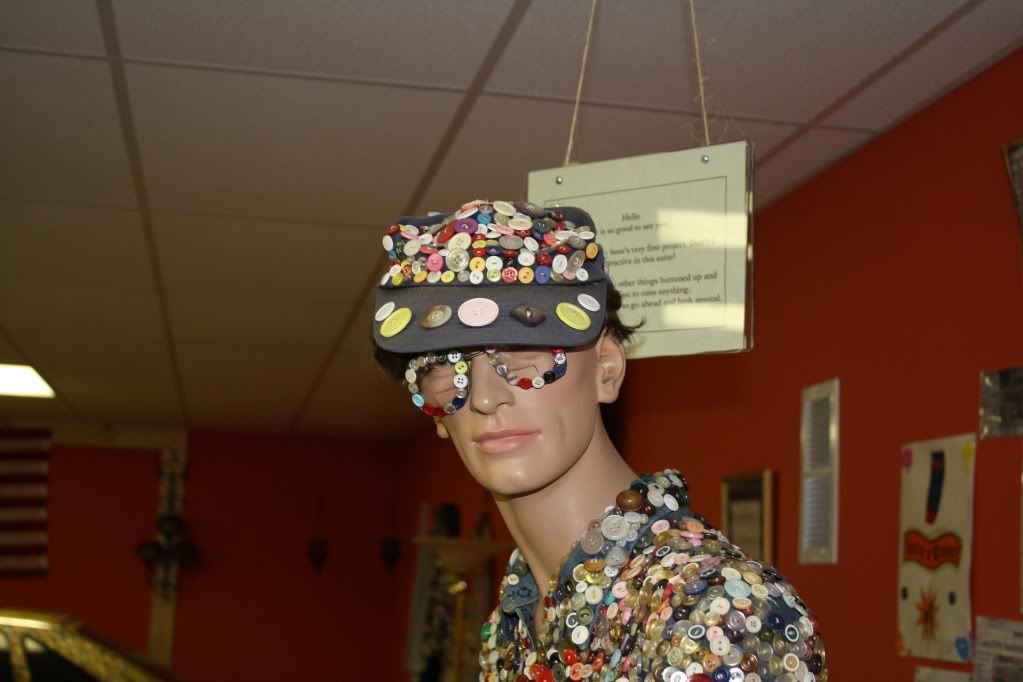 Did I forget to mention this man has been on numerous talk shows? Not to mention in magazines – and TWO Guinness Books of World Records!
Here are the niece and nephew with the Button King himself! (Just do a search for the South Carolina Button King to find his website!!!)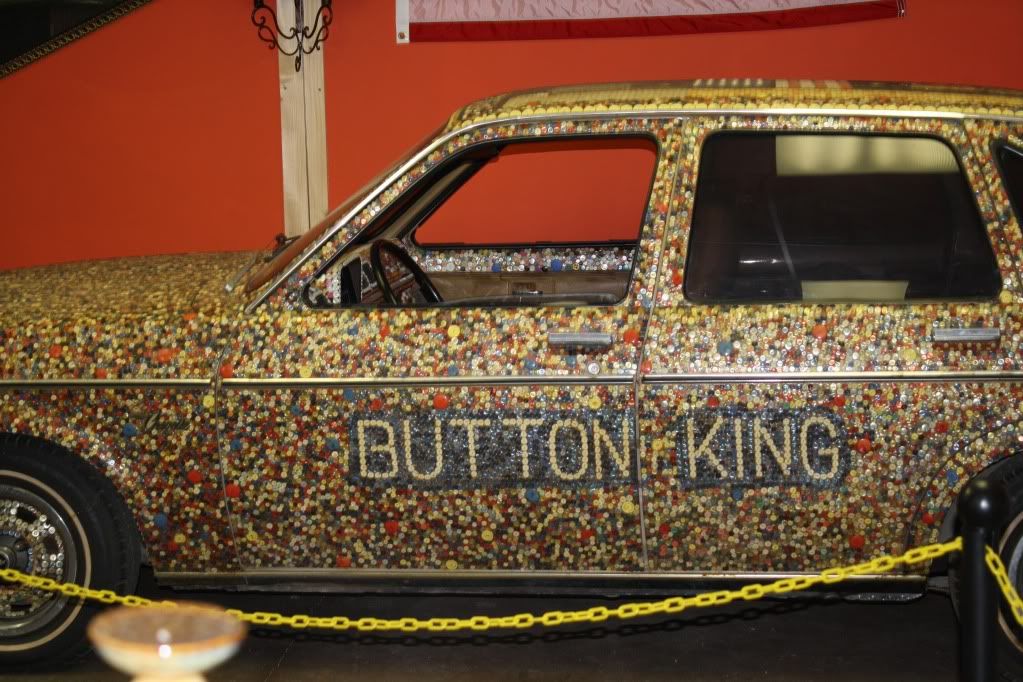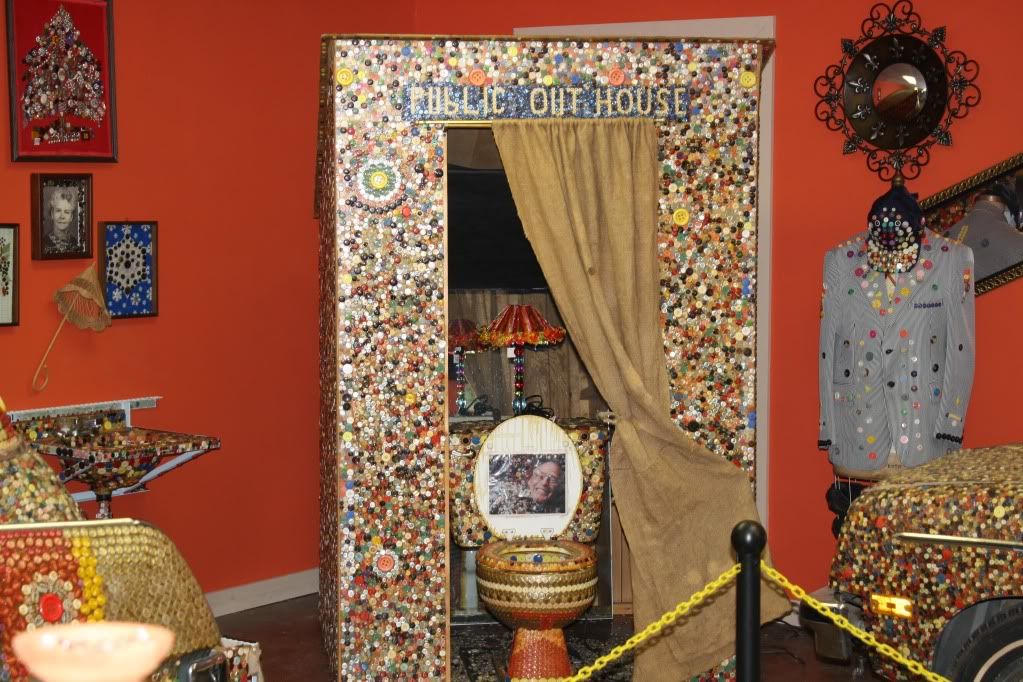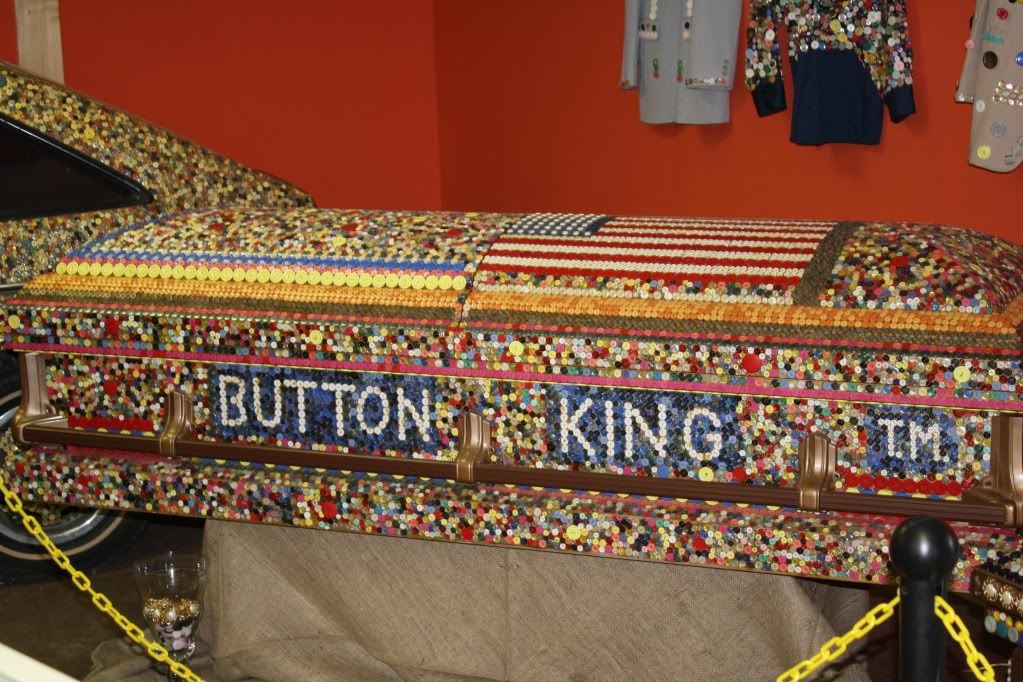 And here are some wild turkeys running around behind the museum: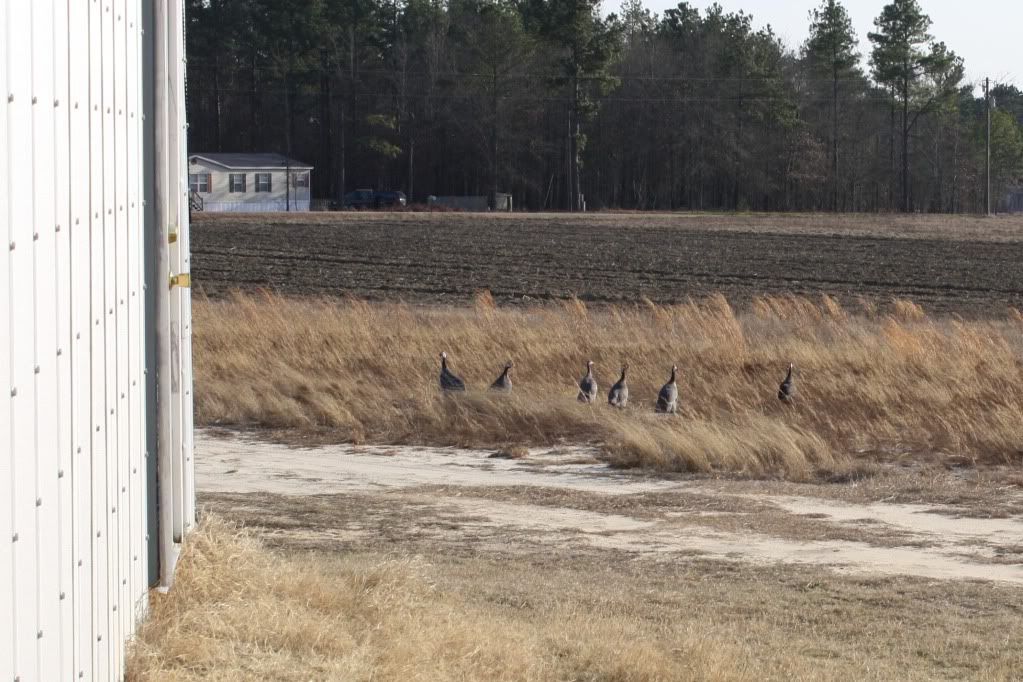 Filed in Defensive Gardening, Geocaching, Kids, Miscellaneous Crap | Comments Off