Posted by Ellis on Monday, June 28th, 2010
The AC guys finally came back.  Apparently there has been some contention between the contractor and the AC guys.  The contractor even said that he called the company since they hadn't shown up when promised and totally busted the guy in charge for making someone else answer the phone so he didn't have to talk to him.  Maybe I should share with him the story of my showing up at the other job of the guy that was redoing the counters in my kitchen who refused to come back to work where I told his other employers about his failure to finish my job and shamed him into coming back?  Anyway…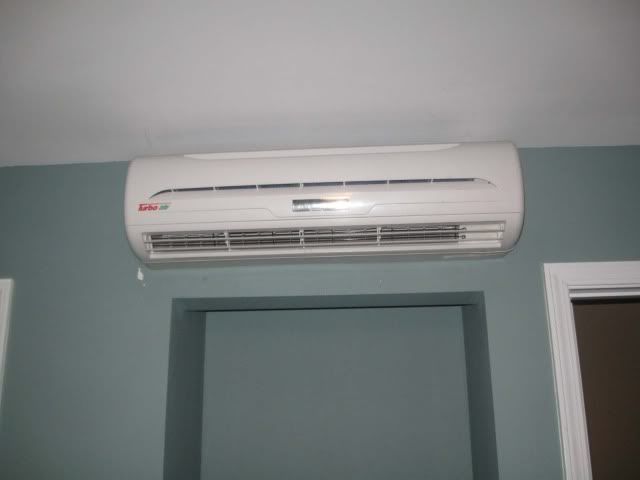 And we went geocaching and I swear it was 409 degrees out there with the humidity!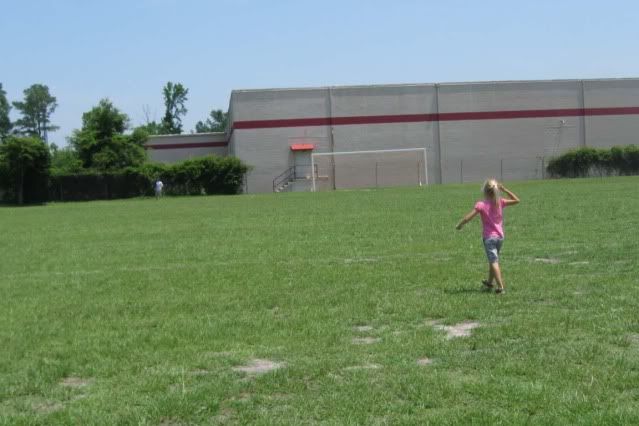 And then we went shopping with Grandma for a faucet for her new bathroom at 400 stores then to the grocery store and finally home to make another batch of the nephew's salsa that he is experimenting with and the niece's new experiment – homemade lemonade! The nephew's salsa experiments 1 and 2 have both been successes. The niece's lemonade experiment also a success! Yay!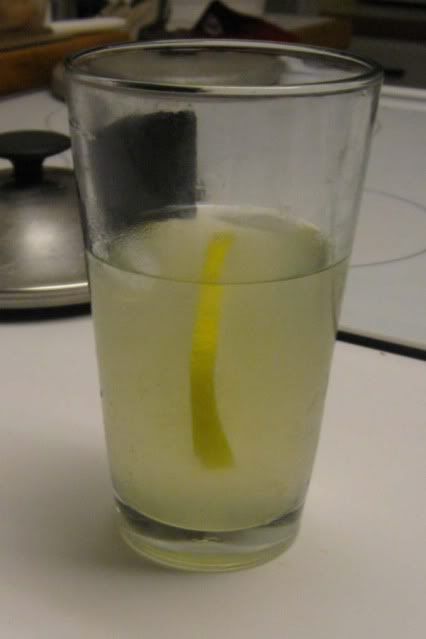 Did I mention the niece loves to just eat lemons?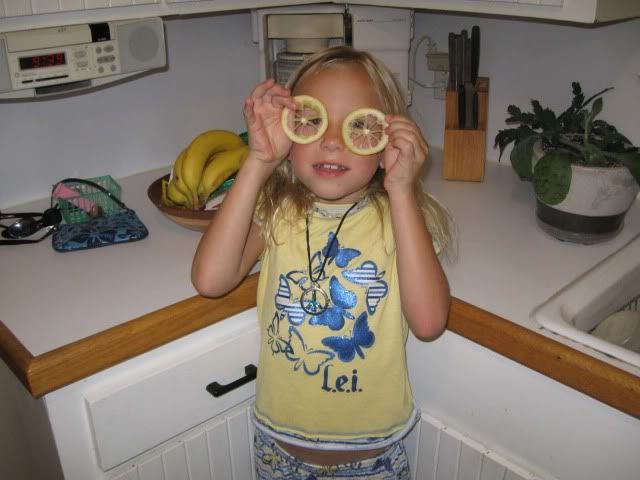 Filed in Cooking, Geocaching, Kids, construction | Comments Off