Posted by Ellis on Sunday, February 17th, 2013
No school on Friday 2/15/13 so we took a little geocaching trip. We started out with breakfast at Cracker Barrel with Grandma – then we took off! I was determined to hit 200 but eventually gave in to teenage angst in the form of the snarly 12-year-old and quit at 196. 196 isn't bad, though! Niece says we can knock out 4 easy! We did manage to get 8 so that was acceptable.
We started out at Bingham's Light – of course it was daylight so no ghost… There was another cache near a cemetery…
One at a roadside park – we didn't actually find the cache, but since the town was Brownsville, we had to take a picture!
We then went to find the screw pin cache:
Then we headed to Blenheim – home of the famous ginger ale – and found the cache next to the spring:
We headed off to Bennettsville and found a few around there, including a puzzle cache and the niece was more than willing to volunteer to add five digit numbers on her day off from school!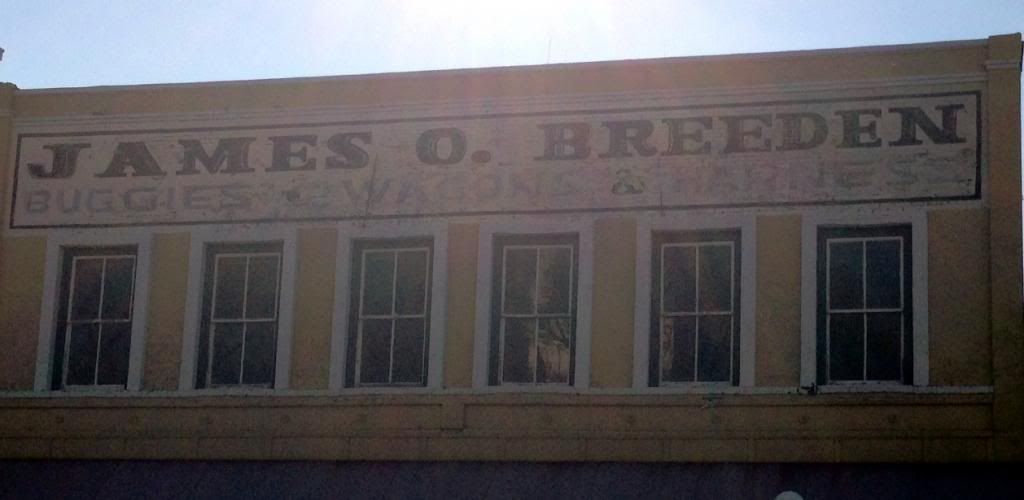 Our last stops were in Society Hill, where they are now advertising "Enhanced traffic enforcement" – so that's what they are calling it now-a-days?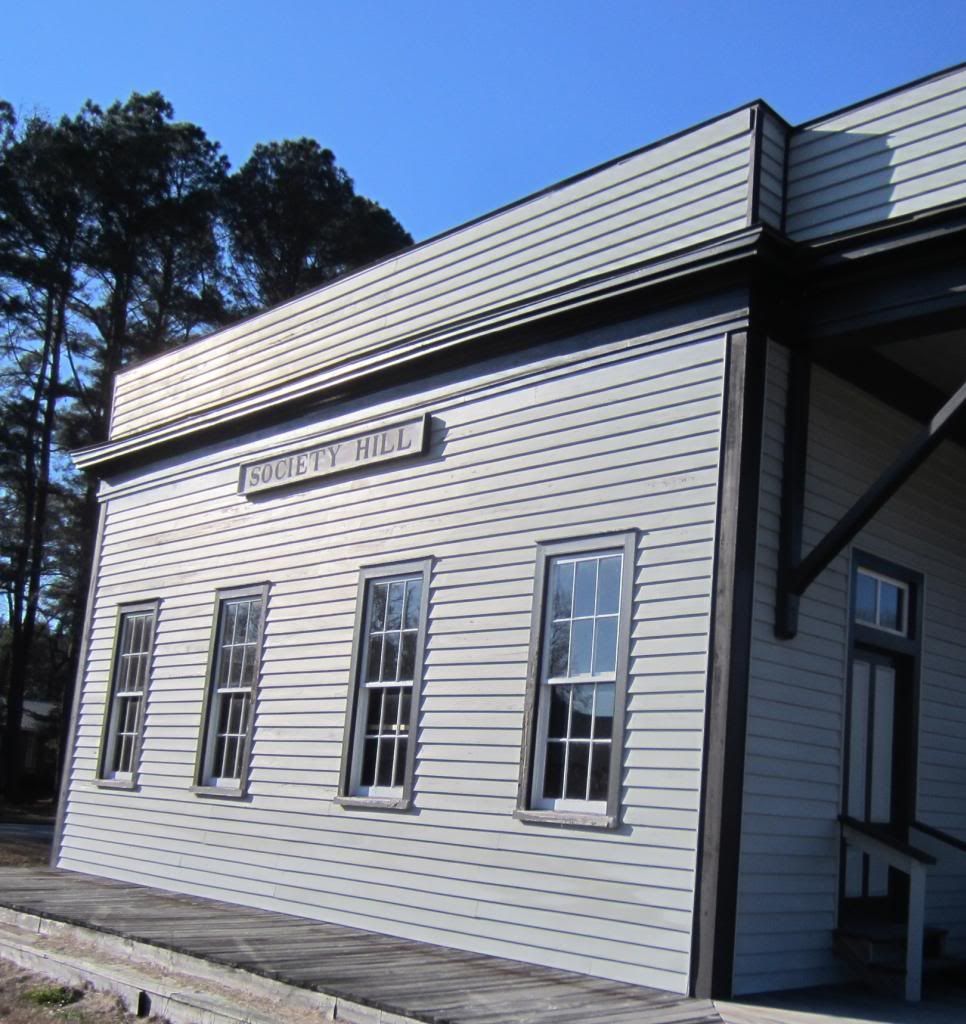 Filed in Defensive Gardening | Comments Off